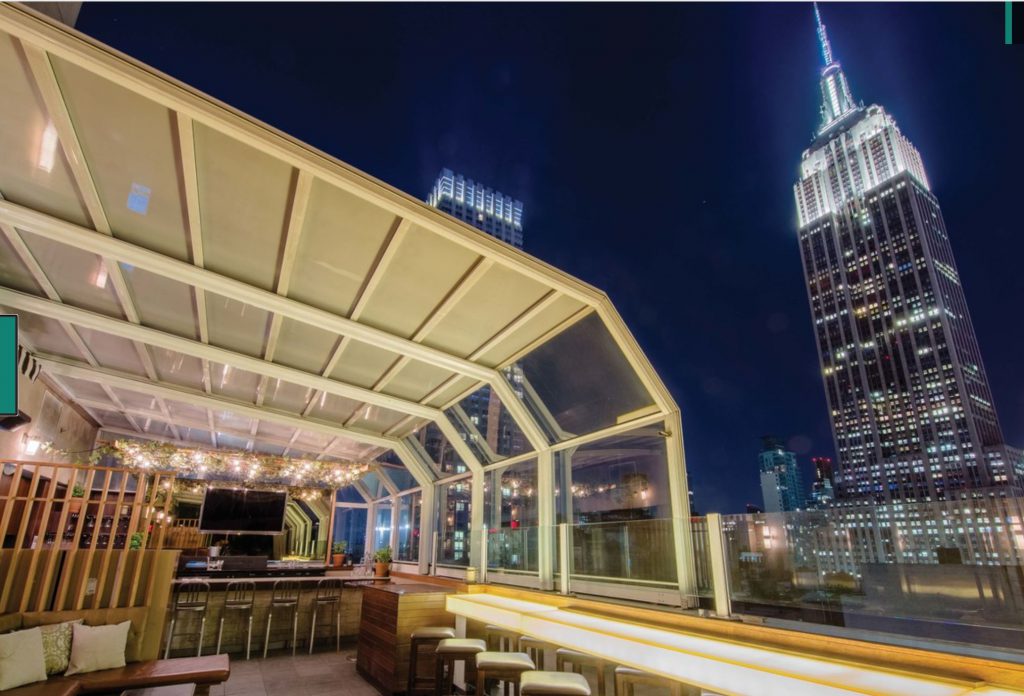 In order to use this tip, you need enough holding points to cover your vacation. You also need to make or have made a reservation more than 120 days out. Although many great properties currently have availability, that will start to disappear as owners feel more comfortable traveling and areas open up to tourism. So in any event, I strongly recommend you make your reservations for 2021 now before the rush "post-COVID" hits.
That is how most all of the owners travel to their resorts — using their full value trust or elected points. They make their reservations, and then show up and build wonderful memories. DONE AND DONE!! They never look back, except at their pictures. BUT you need to do at least one more step to ensure you aren't missing out on maxing your Marriott points. That 120-day date is VERY important. Get the exact day from a date calculator (either on the Marriott webpage or from Google) and put it on your calendar. On that 120-day date, check inventory of that resort and see if they have any available inventory the same dates as you are already scheduled for vacation.
If they aren't showing availability for the same time period, do some creative combinations. Check 3 and 4 days for a 7-day trip. Or 2 and 3 days for a 5-day trip. I did this very thing last year when traveling to Tahoe. We were originally planning on 5 days, and when I checked at 120 days out, they did NOT have availability for a comparable villa for 5 days. But when I entered in 2 days, and then 3 days, they were available. This is a reservation you need to call to reserve, as it might be ONE villa available EITHER 2 or 3 days. But in my situation, it was 1 villa available for 2 days and another villa available for 3 days. BAM!! I did my typical call to the resort about 10 days before we arrived to request my room and also requested they link the two reservations together. I didn't have to change rooms. AND (here is another tip for those of you who are reading this far) I GOT DOUBLE BONVOY POINTS!!! — not just the regular 1000 Bonvoy points for my reservation. I got 2,000 Bonvoy points — 1,000 for EACH reservation!!! WIN WIN WIN!!! Stand and do a little happy dance if you make this work for you!
Simply call Owner Services, and tell them you want to cancel your reservation using your trust/elected points and reserve the same reservation using your holding points instead. You can try and reserve it using holding points yourself, if you prefer. But you will have to call to cancel your original reservation anyway, and I just let them do both for me. (Have I mentioned I usually mess up my reservations when I do it online??)
So what does doing this mean? It means that you now have your full value trust/elected points to use with no 120-day reservation criteria. It means that if you don't use these MVC points in 2021, you can bank them and use them in 2022. You can't do that with holding points.