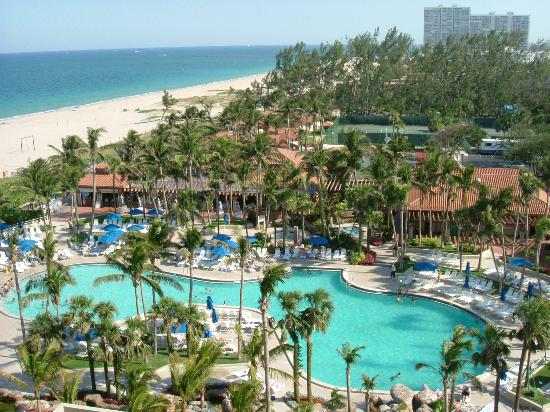 I told you February was going to be a SWEET month! The bonus elite night credits are being posted to your accounts. I explained all about what that means in a recent post — https://maxingmarriott.com/2021/01/16/elite-nights-added-to-your-account-a-marriott-promo-coming-in-february/. I received mine yesterday. Stay on top of your numbers — with their generous credit deposit, it will be totally doable to increase your status this year, even with the COVID travel restrictions.
And don't forget to register for the "Earn Double Points and Double Elite nights on each stay" promotion, if you haven't already done that. This gives you double the Bonvoy points AND double the Elite night credits (2 nights for every night stayed at one of their properties). Those will add up — and before you know it, you will graduate to the next level and qualify for more benefits. To register, go to your Bonvoy app, go to "Account" and select "Promotions". Travel must be done between February 16, 2021 and April 27, 2021. You must stay at least 2 consecutive nights to qualify for this promotion. More info, including a chart of the benefits for each status level can be found in my recent post explaing this promotion. https://maxingmarriott.com/2021/01/18/february-is-going-to-be-a-great-month-double-points-and-elite-night-credits/.
While I'm on the subject, check your Bonvoy app for any other promos that might be directed to you, depending on your status. I currently have an additional promo to receive 22,500 bonus points by staying in only 3 eligible paid stays. I receive 6,000 after the first stay, an additional 7,500 after the second stay and an additional 9,000 after the third stay. Only one paid night is considered a stay. There might be some additional promos for you, too — Marriott is being proactive to get you back into their properties.