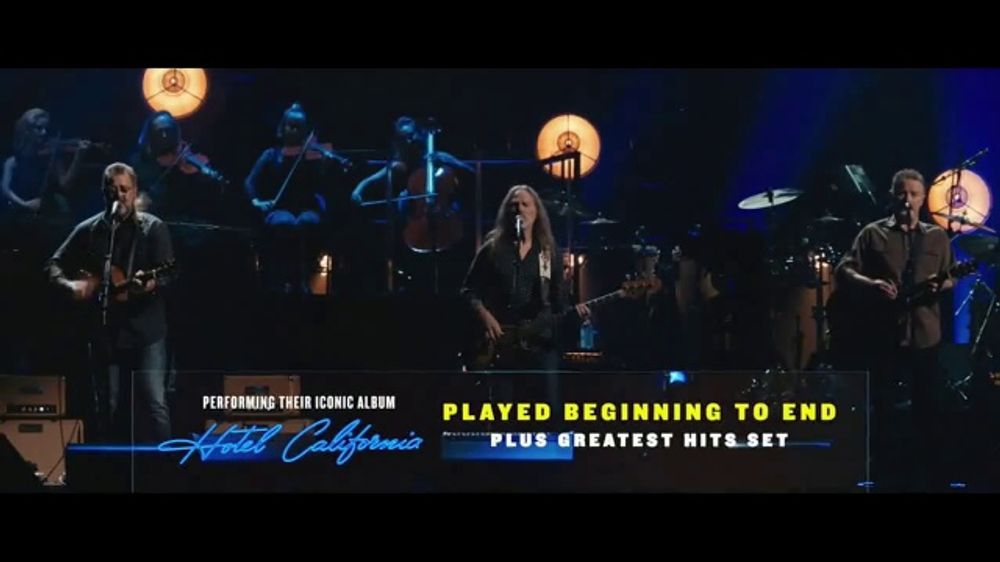 Yesterday, Marriott announced three new Owner Events — all of them concerts, and all of them in San Francisco. One was Eagles — Hotel California, another was Celine Dion: Courage World Tour, and another was An Evening With Michael Bublé. Which one sold out in only 24 hours, you ask?? Michael Bublé! Just let's you know that if there is an Owner Event you are considering, don't wait too long to act on it.
In this post, I'm highlighting the Eagles Tour package. The Celine Dion package is very similar (same hotel, same restaurant, same seats at the concert, and same Sales Presentation requirement. The dates and actual concert are the only differences. You can get the details for Celine Dion here https://events.marriottvacationclub.com/celine-dion-courage-world-tour-3/.
My husband and I have always been a big fan of the Eagles (shows you our age category)! The package includes staying at the MVC Pulse San Francisco for 3 nights October 22-25, 2021. After checking in, you will enjoy an unforgettable experience at The Cheese School of San Francisco where you will learn the delicious secrets of how your favorite cheesy morsels are crafted and paired during a hands-on lesson and tasting.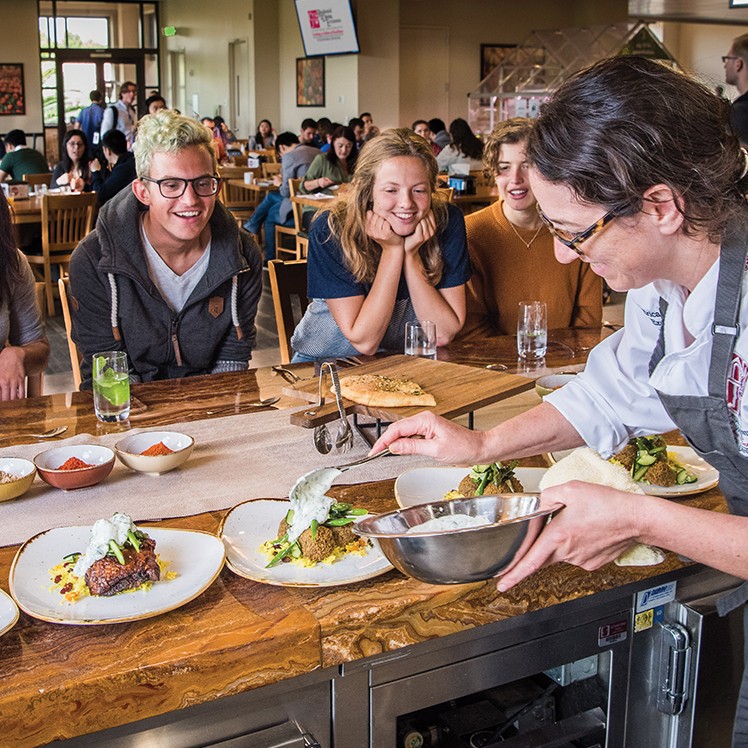 The next day is free for you to do whatever you choose — the location of your hotel is near Fisherman's Wharf, and Ghirardelli Square. That evening you will enjoy an amazing dinner at EPIC Steak, famous for their steaks and views of the Bay Bridge.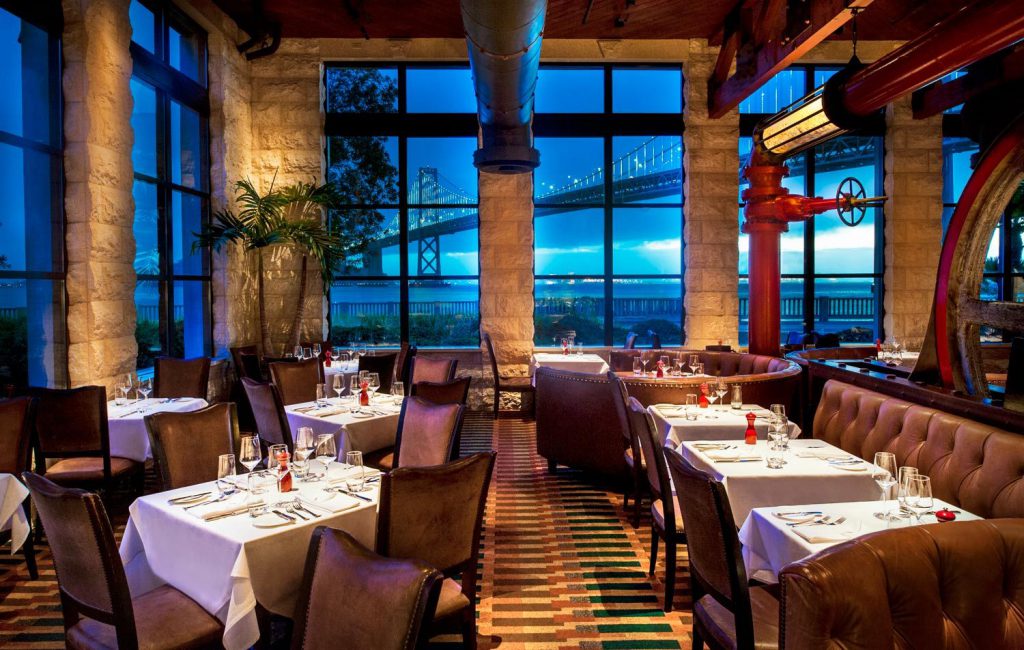 Then go to Chase Center to experience the music of the Eagles, with awesome seats in the middle section — you can't beat that!! Get all the information for this Owner event at https://events.marriottvacationclub.com/the-eagles-hotel-california-2020-tour-3/
Before you make your reservation for this or any other Owner Event, you need to be aware of a few rules that are a little different than a normal MVC reservation. Not a deal breaker, by any means — but something you need to be aware of before you commit.
Owners MUST attend a Sales presentation or be charged a hefty fine. And you can't have attended a Sales Presentation within 6 months of your reservation.
If you are a resident of Massachusetts, Hawaii, Missouri, or West Virginia, you do not qualify to attend an Owner Event.
You can cancel within 24 hours of making your reservation for any reason with NO penalty, and all points will be returned to you.
If you cancel AFTER 24 hours of making your reservation AND more than 60 days prior to the event, your points will be returned to you as HOLDING points, instead of Elected or Trust points that were used to make the reservation.
If you cancel AFTER making your reservation AND it is 60 days or less prior to the event, your points will NOT be returned to you, and you forfeit all of them.
Bottom line — Owner Events can give you experiences that you wouldn't be able to have any other way — better seats, etc. But be aware of what your risks are, especially if your plans could change to not allow you to follow through with the reservation.