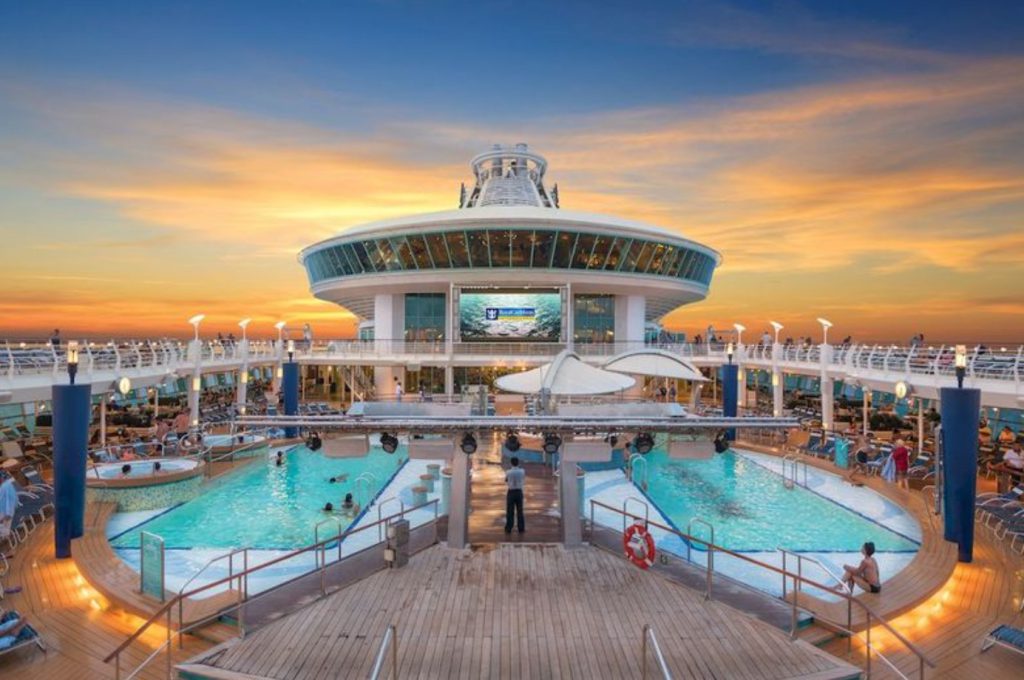 I've been talking a lot about Cruise Escapes this week. For some of you who want to check out the options, you can go directly to the website: Marriott Cruise Escapes
But be aware of a current glitch in the software. Marriott is aware of the problem and is trying to have it fixed ASAP. In the meantime, as you are looking at the Cruise Escape options, you need to be aware of the issue, so you can obtain the accurate information.
When you select a cruise, it will show the Club Points required for the different Cabin Types in the right panel. THESE ARE VERY LIKELY INCORRECT!! Notice in this example that the number of Club Points required for an Inside Cabin is 750 points.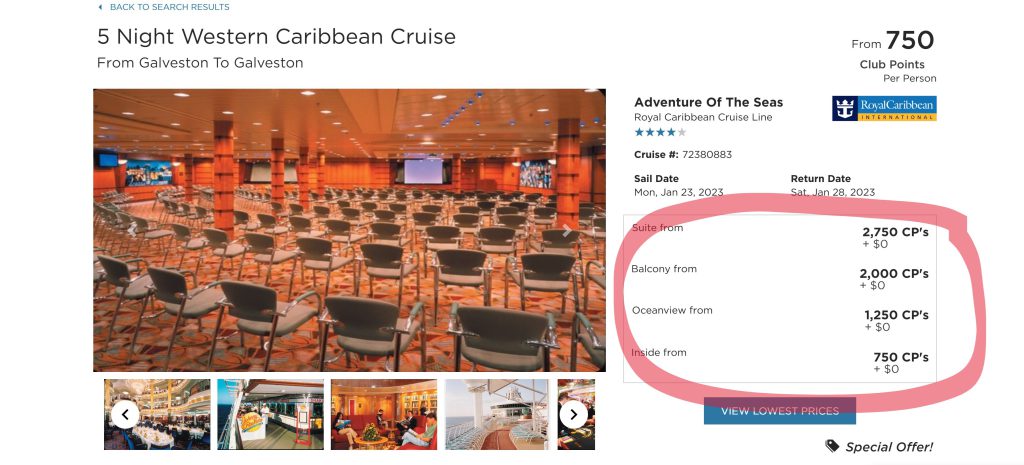 Go ahead and select the "View Lowest Prices" blue button, and go through the required fields (select your home state). There isn't an additional discount on Cruise Escapes for Seniors, so no need to modify that.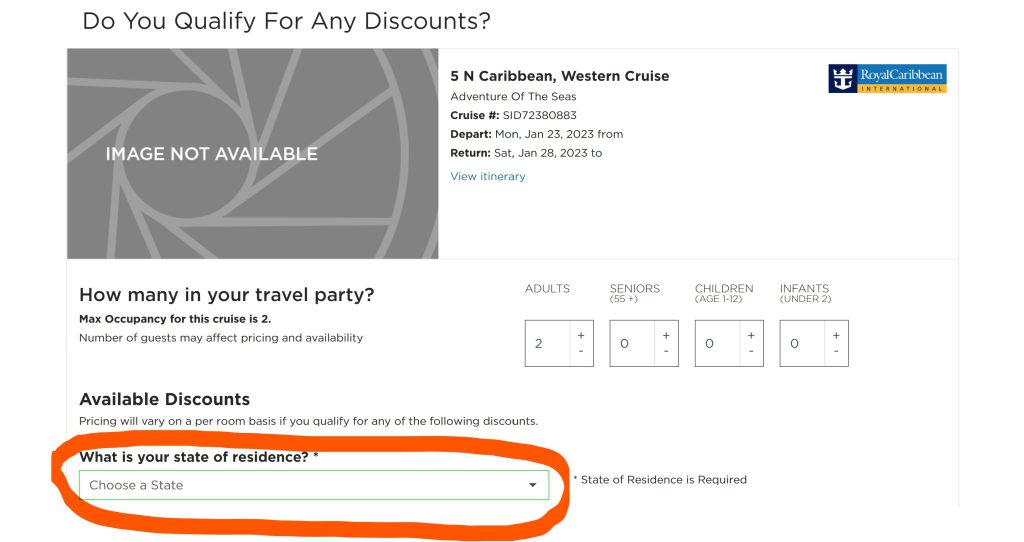 At that point you can "Continue to Rates" at the bottom of the screen, and THAT will give you the CORRECT number of Club Points needed, as well as all the available room types with accurate points required.  Notice that the CORRECT number of Club Points needed for an Inside Room is actually 1000 points instead of the 750 points shown on the first screen. And the Suite is actually 2500 Club Points instead of 2750 that was shown on the first screen.

Point differences aren't a huge variance, but you need to have the accurate numbers making your decisions. Let me know if you have any questions.