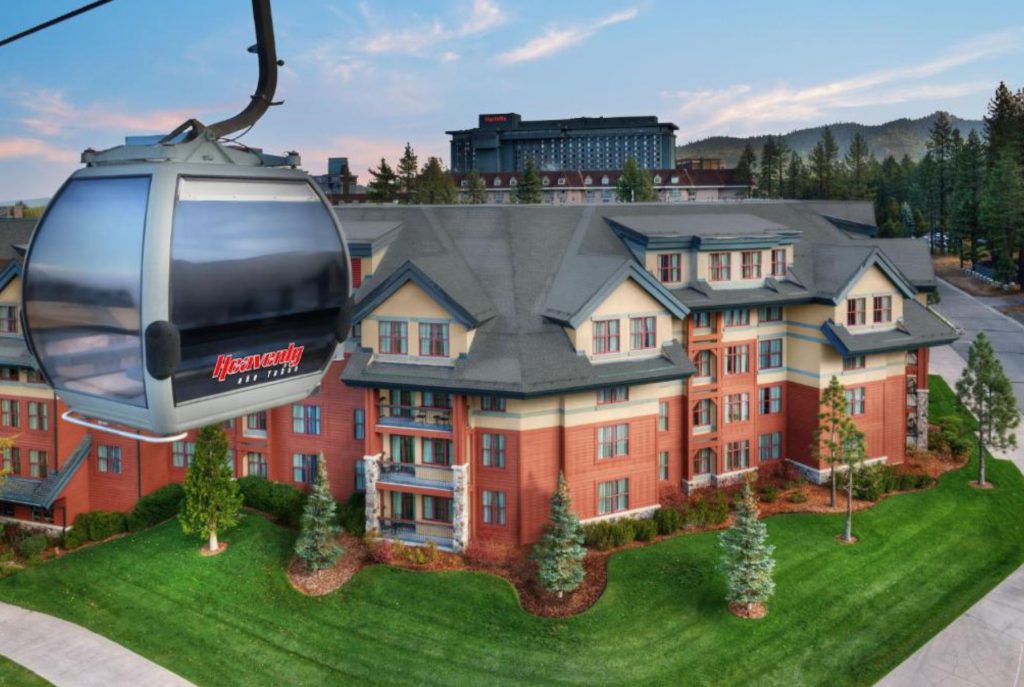 Most all owners plan their vacations using the same pattern.  They decide where they want to go, when they want to go, and make the reservation — DONE AND DONE!! They never look back, except at their pictures. BUT they are missing out on potentially receiving hundreds of "free" Marriott Club Points by not rechecking availability closer to their travel date!
Every year I "rebook" at least one vacation within the 60 days of travel and get the same vacation for 30% less points!  And then I go on other vacations using these "free" Club Points.
Mind you, this is NOT a "getaway" vacation that I reserve within the 60 days of travel.  This is a "rebook" of a vacation I made months before.  In fact, for EVERY vacation I reserve, I check 60+ days before check-in to see if I can get the 30% discount and receive points back into my account for truly a FREE vacation using Holding Points.  Let me go step by step what you should be doing.
First thing after making any reservation using Club Points, when you put your travel dates in your calendar, also put in the date of around 62 days before you check in on your calendar AND the exact 60 days occurs.  The "few days before 60 days" date allows me to verify that we will, in fact, still be going – giving us time to cancel and get the Club Points back with no penalty.  The exact 60-day date allows me to check for availabilities to get back Club Points from our reservation.
Let me give you a real life example. Way back in January we scheduled a trip to Tahoe staying in Timber Lodge checking in on August 18, 2023.   It took me 1165 Club Points for a 1-bedroom villa for 5 nights – the day AFTER high season ended, maxing my vacation value with the date of check-in.  Then on June 16, 2023, a few days before the 60-day check-in date, I checked for availability and WALLAH – there was availability for the same dates of my reservation I made in January.  On the morning of the exact 60-day out travel date, I called Owner Services and an identical villa was still available.  I cancelled the original January reservation, and "rebooked" the same villa-type and date for 30% less points.  I got 350 Club Points BACK into my account without changing my vacation plans!!  What made the transaction even sweeter is that the Holding Points I received don't expire until December 2024 – about 18 months after I got them!
Remember that these Club Points returned to me were Holding Points and can only be used for travel within 60 days. But considering that however I use these Holding Points, it will truly be a FREE vacation – one that wouldn't have been possible had I not "rebooked" my vacation at the discount rate.  That's 4 nights at Summit Watch in Park City checking in on June 6 – the last date of low season!  WIN WIN WIN WIN!!! 
Be aware that you can't cancel your reservation and rebook the same reservation.  You must have availability of the same dates BEFORE you cancel your reservation and rebook for this trick to work.
PROS: You use less points for the same vacation, allowing potential FREE getaway vacations.
CONS:  This trick likely won't work if you are traveling during a popular season or to a very popular resort.  Having said that, I have found availabilities within a couple of weeks of my travel dates with last minute cancellations from other owners.  I found 7 nights in a 2-bedroom villa at Ko'Olina within 2 weeks of travel – and you guessed it — a big chunk of "free" Holding Points right back in my account!!!
Let me know if you have any questions!