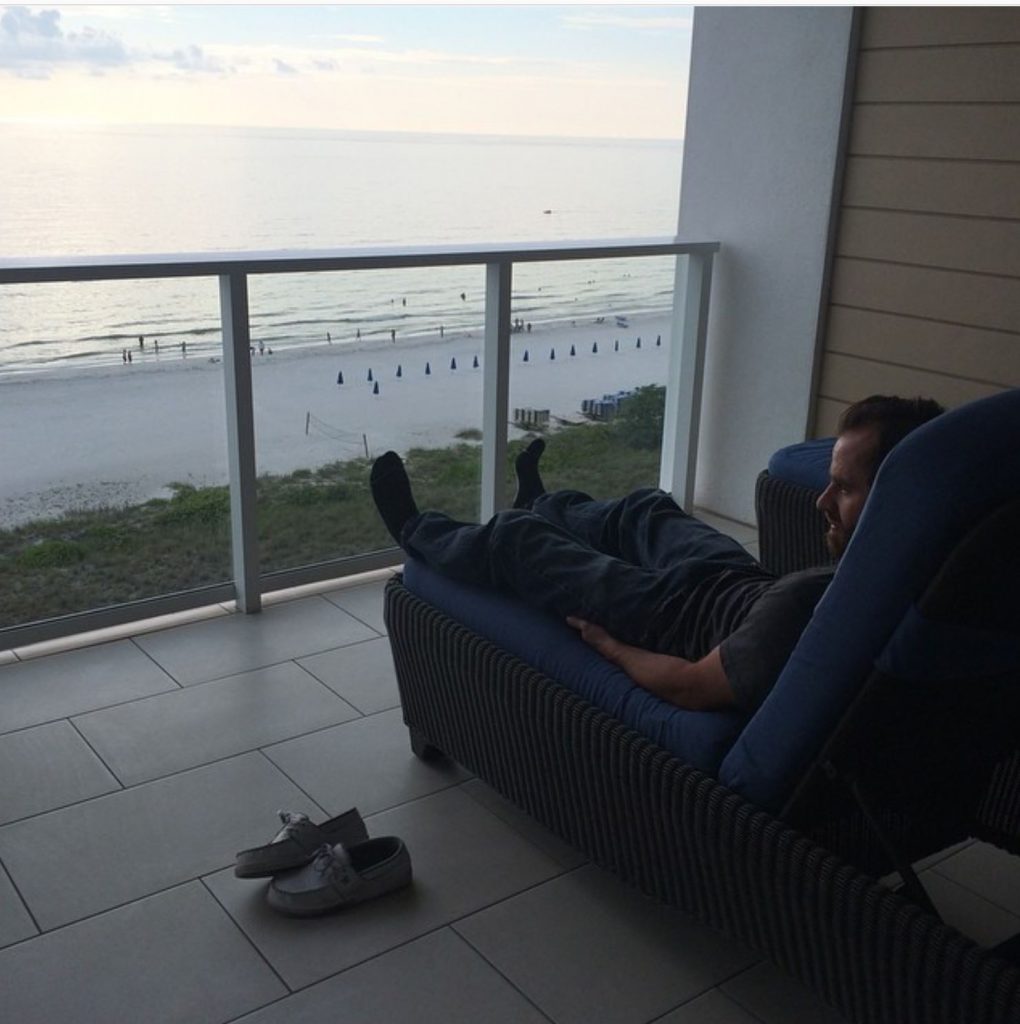 Have you ever driven up to your resort, and deep down inside thought, "Man!! I'd LOVE to get that room"? MVC does a great job of making every room amazing, but there is usually one that has the best view, or is the most convenient to the elevator, or the closest to the pool. Let me tell you how you can greatly increase your chances of getting a villa with the location you want.
Remember in a previous post how I recommended you call the resort before you go to get a detailed update about the COVID situation? https://maxingmarriott.com/2020/09/20/tip-alert-call-the-resort-directly/ Well, another item I recommend you do is make a room request by calling the resort (it can be in the same phone call). Typically the resorts make room assignments a few days before your arrival. You should call about 7-10 days before you arrive at your resort to ensure they haven't made your room assignment yet. They (usually the front desk) are very accommodating to note your request on your reservation. It should be somewhat general, like "top floor with the best view", or "lower floor near the main pool", or even "top floor away from any noise". After I started doing this, I noticed a huge difference in the location of villas I got — case in point the photo above. This tip works wonderfully for hotel reservations, too.
I realize that you use more points for better locations for some reservations, and you won't be able to be in an Ocean View villa if you reserved a Garden View villa. BUT even an Ocean view villa can be tweaked to have a better view with a simple phone call.
Don't get upset if when you check in, you find out your requests weren't met. There are lots of criteria used to assign every room — when others check out, keeping parties together, etc. They do the best they can to accommodate your request. But hey, if spending a few minutes on the phone gets you a villa where you want to be, it's worth it isn't it?
Try making a villa request, and let me know how it goes. I'm thinking you, too, will notice a big improvement in the locations of the villas you get assigned.