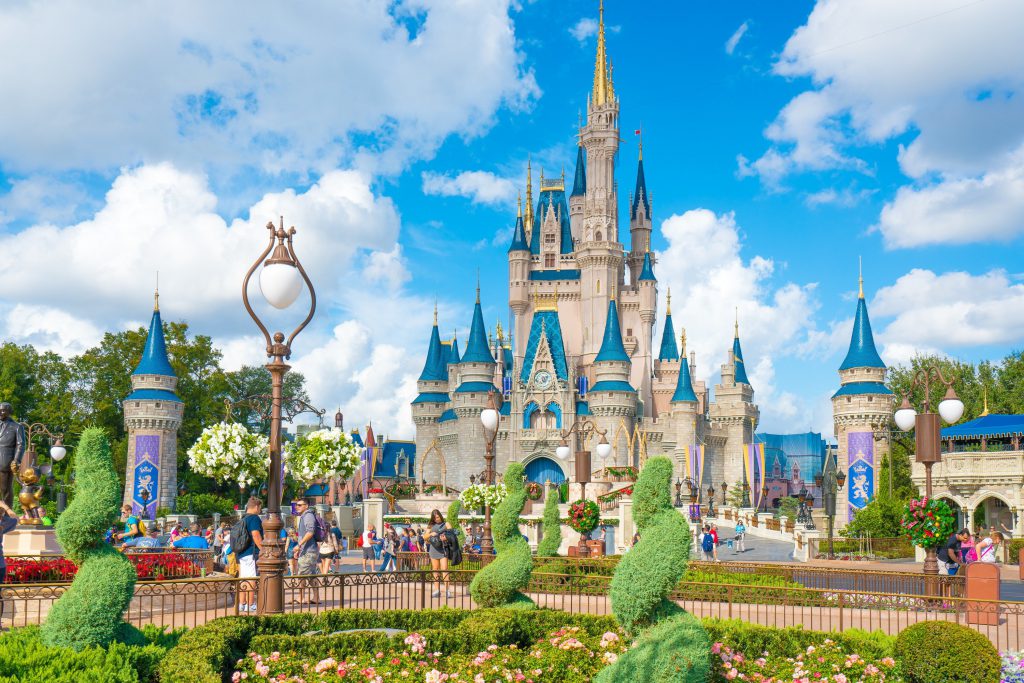 My dad gave me some great advice when I was young — "Just because you CAN do something, doesn't mean you SHOULD do something" — and this is one of those situations. Yes you can use MVC points towards the purchase of WDW tickets. But it not a good value of your points. Let me explain what it means if you do this.
First, you must have a reservation for at least one night at one of the Orlando MVC properties. No problem with this, as if you are going to WDW, this is a great way to use your MVC points. Then, through the concierge at the property, you can arrange to have your MVC points deducted towards paying for your WDW ticket. The ratio is 325 MVC points to $110. That dollar amount doesn't change — it goes towards whatever type of ticket you are purchasing. The price for 1-day at WDW is $109 plus tax. Basically it takes 325 MVC for 1-day pass to WDW for one person.
What is 325 MVC worth? You could reserve a 1-bedroom villa at the Marriott Grande Vista for TWO nights with 325 MVC points. Or you could pay $312 to reserve the same villa. Worth much more than $110 WDW 1-day pass for one person.
The only scenario I can think of that would justify using this feature would be that you have points that are expiring and you have no desire to reserve them on a resort — and honestly, I can't imagine that scenario realistically. HA HA!!