According to Yelp and TripAdvisor, Coconuts is one of the very best restaurants in Ft. Lauderdale, and MaxingMarriott 100% agrees. It was the best meal we had while we were visiting. What makes this place so AWESOME is it is close to BeachPlace Towers and easy to walk to — no Uber needed. The prices are reasonable, and their fish — oh my goodness — it was the best! I highly recommend you check it out when you visit. https://www.coconutsfortlauderdale.com/. We got the Conch & Shrimp Fritters Appetizer, their daily specials — crispy snapper as one entre and crab and shrimp in a creamy sauce with pasta shells as another entre. And you MUST get their key lime pie — best I've EVER had.
Since we didn't have a car, we chose restaurants that were near the villas and easy to walk to. Here is what we chose, but definitely not a complete list.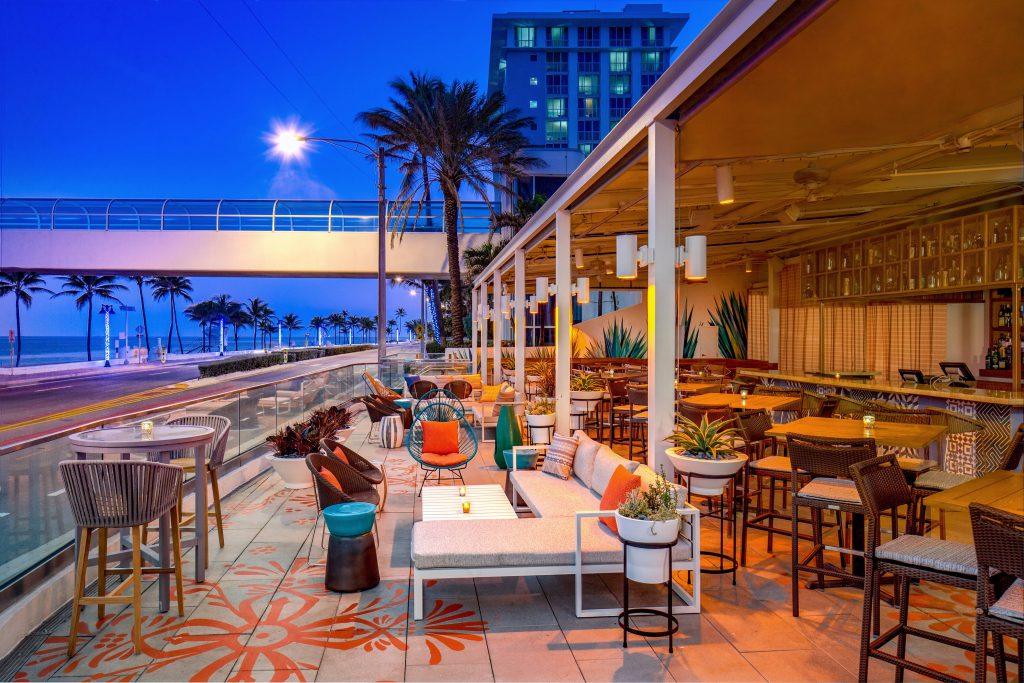 Best breakfast I had was at Lona at the Westin https://www.lonarestaurant.com/. Their blueberry white chocolate chip pancakes were so good, I went back 2 mornings and had the same thing both times. My husband got an omelet, and yogurt and fruit which he really enjoyed.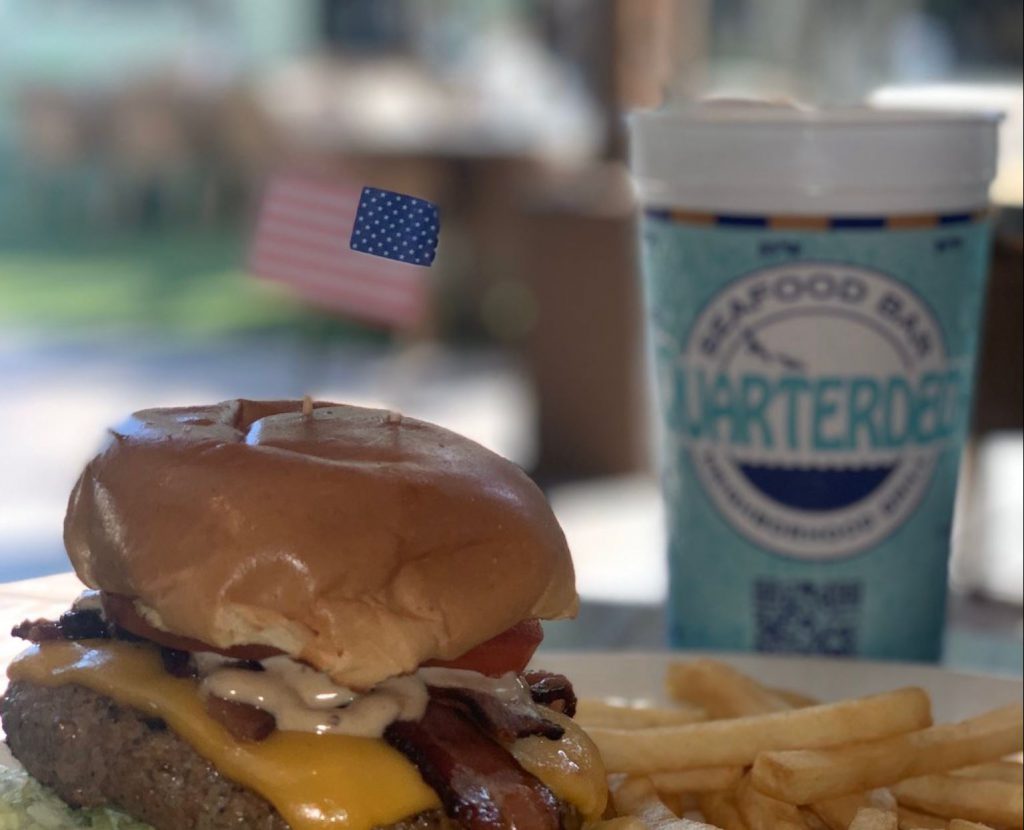 Best hamburger I had was frankly a surprise. We walked around the corner from the main road to get away from the loud Spring Breakers and ate at Quarterdeck Seafood https://quarterdeckrestaurants.com/. I got their hamburger and regular fries — WONDERFUL — my mouth is water just thinking of it. The fries were much better than normal too — and huge portions. We also had their key lime pie — not BAD, but nothing compared to Coconuts key lime pie.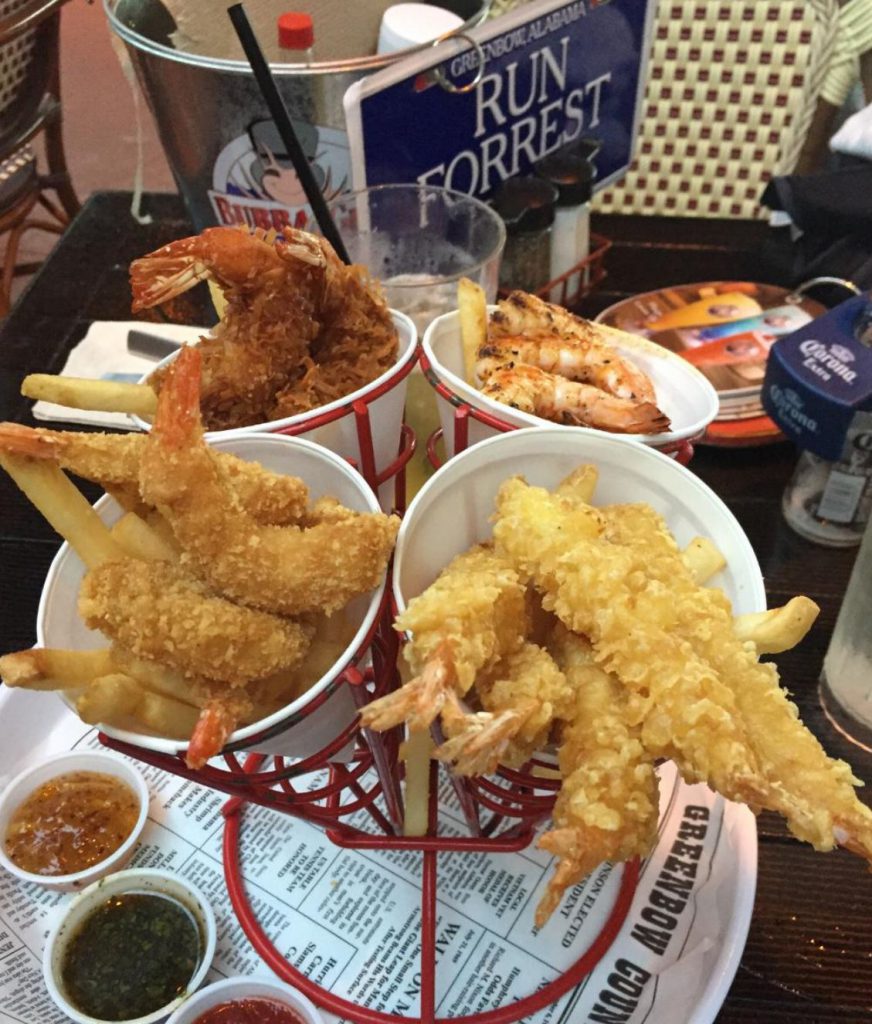 Another easy and good option is Bubba Gump's Shrimp https://www.bubbagump.com/locations/ft-lauderdale/. We've eaten there before, and isn't a "must eat" restaurant, but we keep going back. I love their shrimp platter.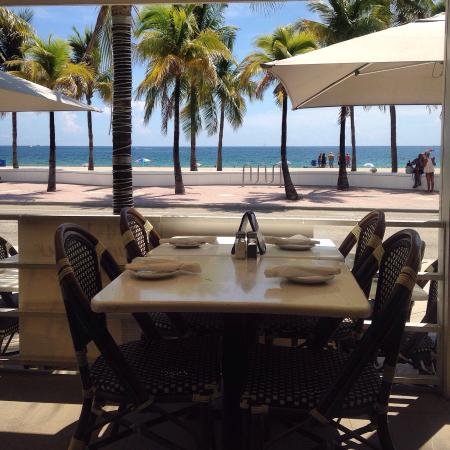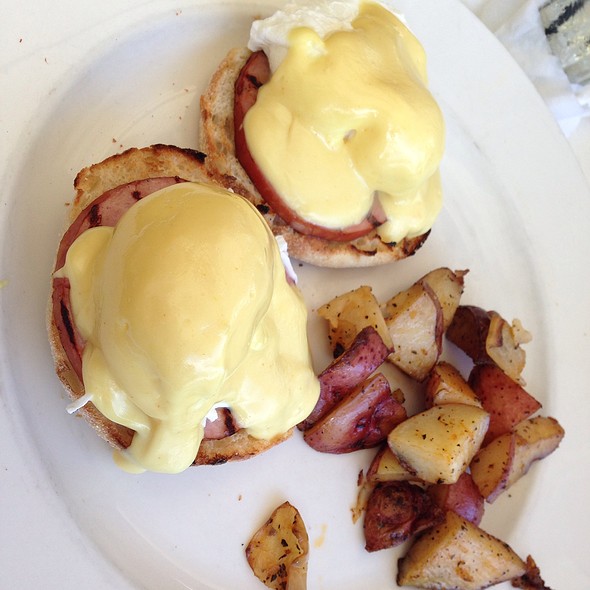 We also ate breakfast at Spazio's — I had eggs benedict https://www.spazioflb.com/. I actually had 3 eggs benedicts during the week for breakfasts (I love a good eggs benedict) — this was the best of the three. It was convenient and easy to our villa.
Like I said — not a complete list, but some restaurants to consider when you visit.