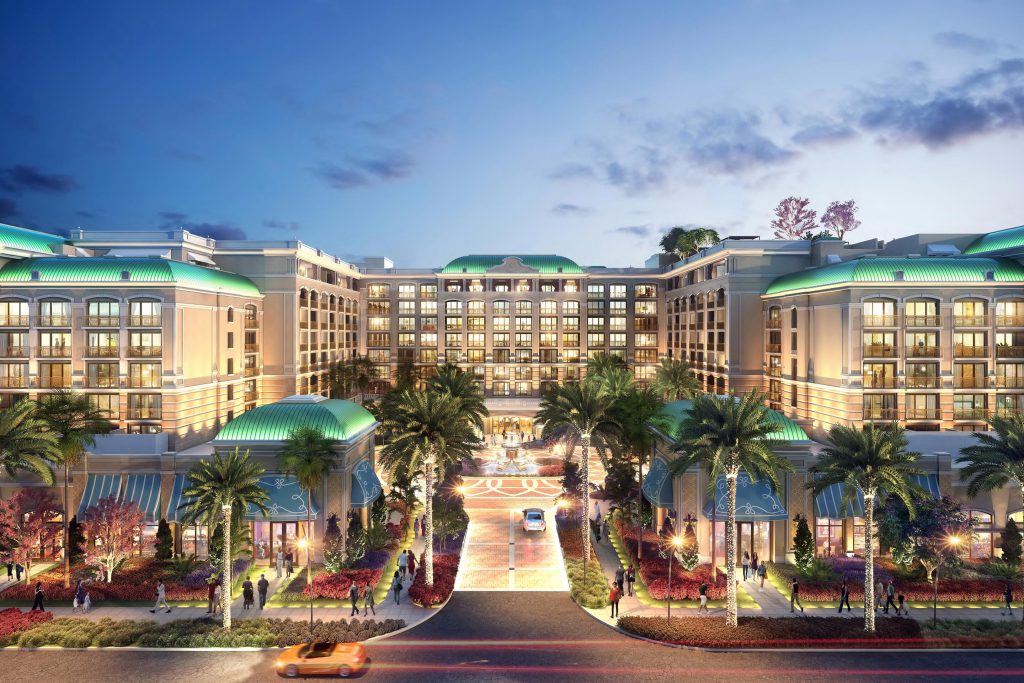 Marriott has recently announced a number of way cool properties in the past few months, and these don't disappoint in any way. Just take a look at the Westin! And it's close to Disneyland — walking close, even pushing your packed-for-the-day stroller!
This is a Category 7 property, with all the classy amenities you expect from a Westin. It's a large capacity resort with 618 rooms, many of them being suites for families to enjoy. There are 7 restaurants on-site, and a top-notch fitness center — I'm talking about Peleton bikes, and a Hypervolt Recovery Station. If you're like me (I admit I had to look this one up), you can read more about Hyperice recovery technology here https://spaandbeautytoday.com/articles/westin-partners-with-hyperice-to-support-post-pandemic-self-care. Really impressive.
Something REALLY cool — "little things that wows you" — they give each child upon check-in a local activity guide (including a scavenger hunt map for the resort) AND a resort plush toy!!! ANY parent would appreciate those extra touches! For the older guests, they have a roof-top bar that overlooks Disneyland — I'm guessing it would be a great vantage point to see the fireworks at night!!
How much would this cost you? $272/night in August or 50k/night Bonvoy points — honestly not bad at all considering the property. There is a $16 daily parking fee.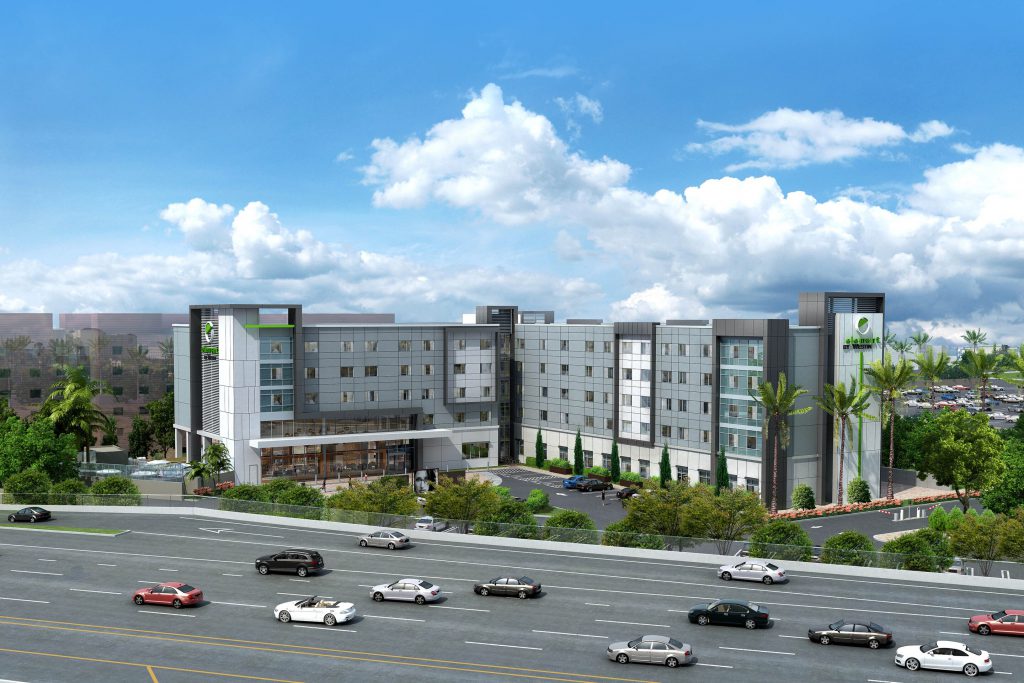 Another new Marriott property just opening is Element Anaheim Resort Convention Center. It is a Category 5 property, with emphasis on health and well-being. It is also close to Disneyland — a 10-minute walk. There are 174 rooms, including suites with multiple beds including bunk beds and full kitchens for the family. There is a complimentary hot breakfast provided all guests that include a make-your-own parfait station, whole fruits and other healthy options. The pool is an outdoor heated saline pool. They also have complentary "Bikes to Borrow" for fun activities to get around.
This one would cost $199/night in August or 30k/night Bonvoy points. The daily parking fee is $22/day.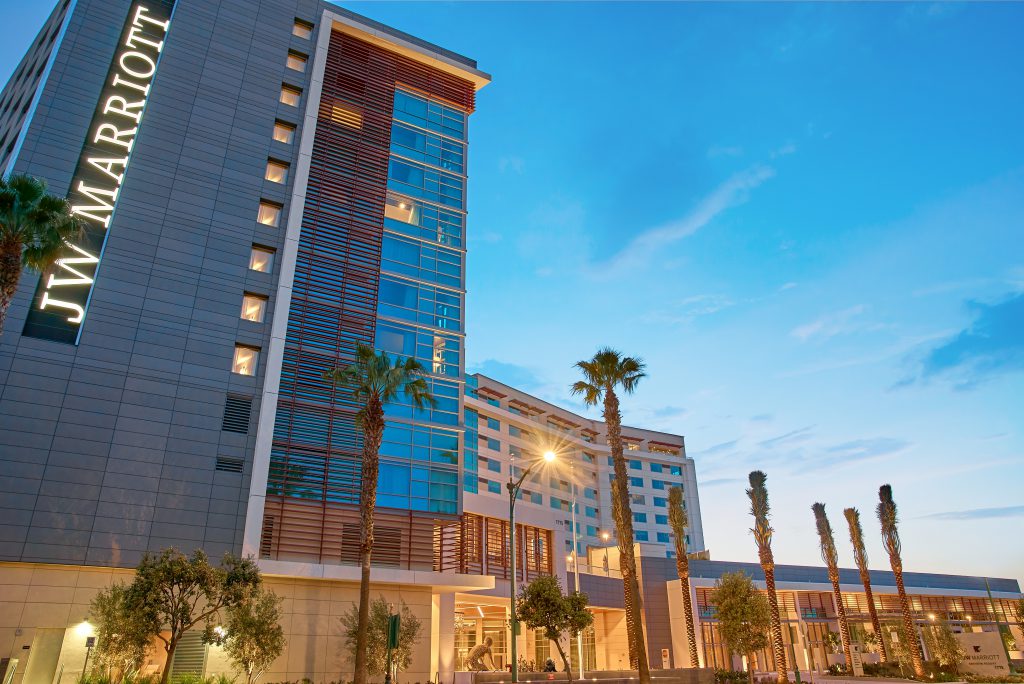 One more Marriott property that has opened near Disneyland in the past year is JW Marriott, Anaheim Resort. It is also a Category 7 and just around the corner from Disneyland. It is a larger property than the Element, but not as big as the Westin with 466 rooms. It actually opened a year ago in August 2020, but with COVID can be considered a "new" hotel. The cost to stay here is $267/night in August or 50k/night Bonvoy points. They ONLY have valet parking for $40 a day. Another option for you to consider.