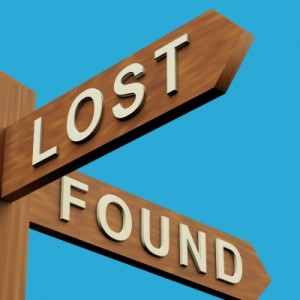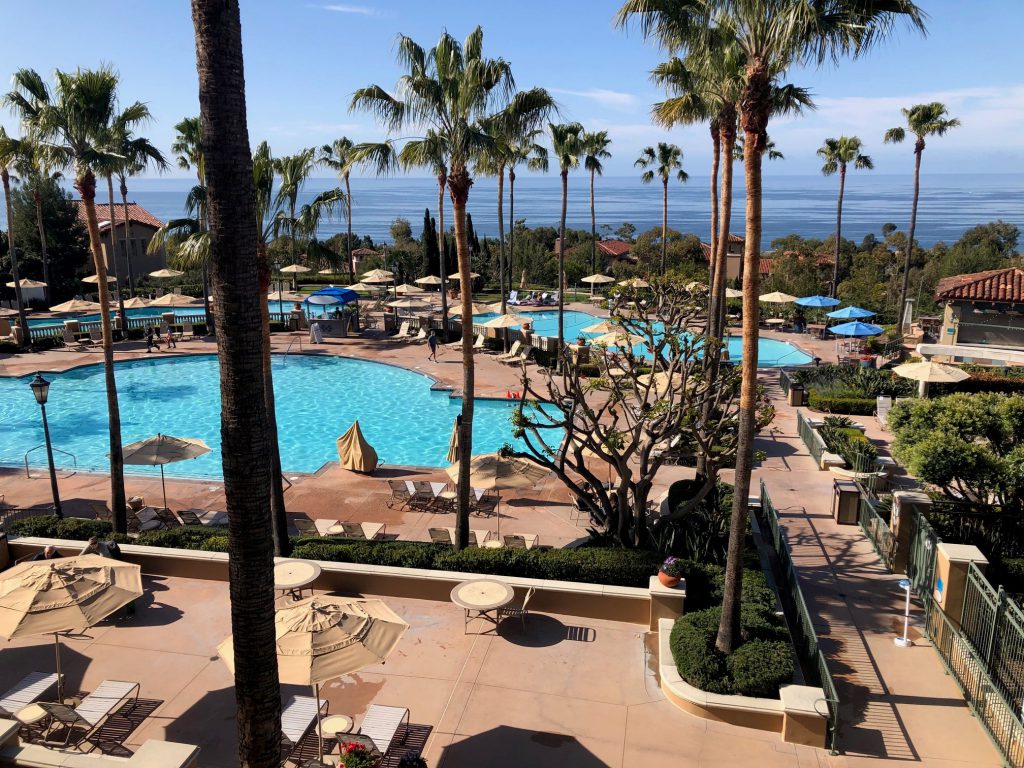 Anyone who has travelled a lot has probably forgot something on the plane, left something in a drawer, or even misplaced a valuable item. I know I have — done all THREE of these — and it can really affect your vacation.
Recently our family traveled to Newport Coast Villas. It wasn't until the night before checking out that my son realized his Apple Watch was missing. He had originally thought his wife had put it "where it belongs". But when he asked about it, he realized she never saw it and he had no idea where it was.
That's when he began his "lost and hopefully find" process. At Newport Coast, they keep the lost items turned in by other guests or employees at the location it was found for the day — pool, check-in area, etc. Note it is for that day only. If no one claims the lost item during the same day it was lost, it is turned into the Security Office and logged in. It might take a few days to log in the "hundreds of lost items", according to one employee.
In the meantime, anyone who loses an item should first check the locations they were in during the day (if it is the same day) and ask if anyone turned it in. If no one has it, you need to file a Lost Item Report online (the front desk will provide you with the website). After filing your report, you will get a report ID, which identifies your claim.
Now the waiting game begins. My son used his app "Find My Watch" and his watch was dead and didn't give him a location. But the NEXT day, suddenly a location popped up on his app — his watch was in the Security Office at Newport Coast Villas!! Apparently, it had been turned in, and Security charged it enough to allow someone to ping it's location — worked great! He tried calling Newport Coast Villas but got no answer. He texted them, and got no response. But he was relieved he had proof they had found his watch.
It wasn't until the next day Newport Coast Security contacted him from the information he had filed on his claim online. It had been turned in the FIRST day we arrived — 3 days before he made the report! He was given two options at that point — remember he had checked out of the resort 2 days before. They would hold it for him to pick up personally for 30 days. Or they would mail it to him for a fee of $40 to cover shipping and handling. Forty dollars for an Apple Watch is a good deal, but fortunately he was staying in Disneyland and was able to drive the 30 minutes and pick it up himself that night. When he arrived at the resort, he went to the front desk, who called security. They brought down his watch, asking him for the report ID from his claim, verified it was correct and handed him his watch! WALAAHH!! A happy son makes for a happy mom!!!
I followed his process closely, and was very pleased with the verification process to authenticate the true owner. The only negative of the whole thing was it took a few days for the "processing" to take place and actually contact my son. But considering they have over 700 villas, I'm assuming that they truly do have HUNDREDS of lost items turned in every day. I'm pleased they are careful and thorough in trying to find the owner.