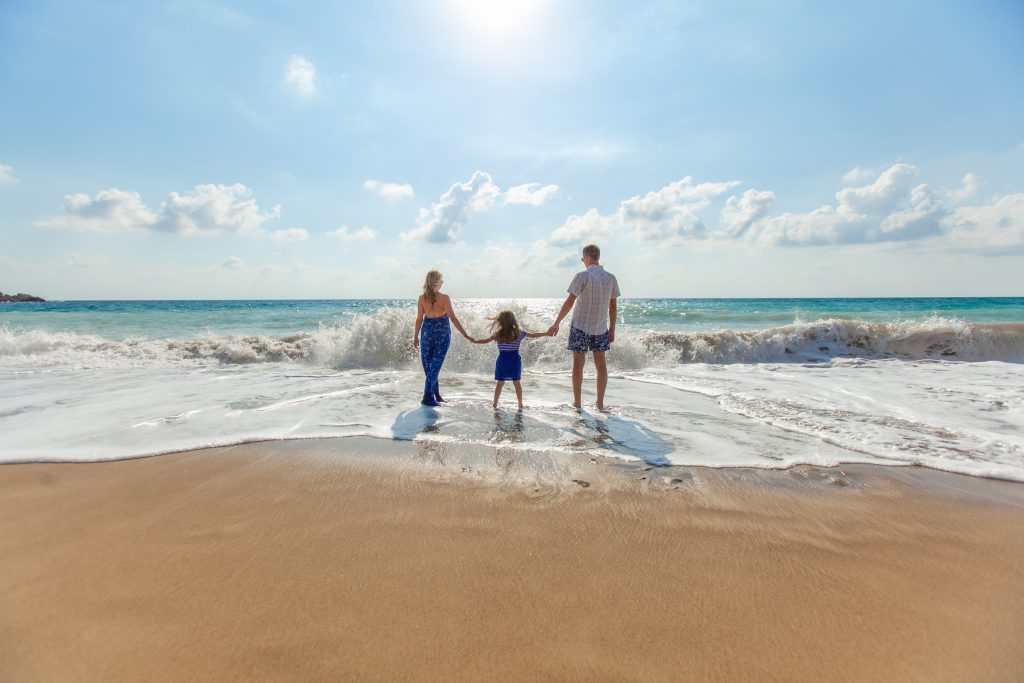 Marriott has launched a new Owners Benefit Level chart, and I like it! The information isn't different, but it's organized better and best of all — most categories have direct links to take you to that category!!
Once you know how to find it, it isn't hard. It takes a few steps, so let me spell it out for you.

Scroll down to Your Vacations, Elevated — where it shows each MVC Owner Level with a link to View Benefits. By selecting the View Benefits for your level, you receive a complete list of all the deadlines, discounts, and travel options for your level, with a link if applicable. It's "easy on the eyes", and convenient to review or answer questions you might have. And have I mentioned I love the links for each vacation option??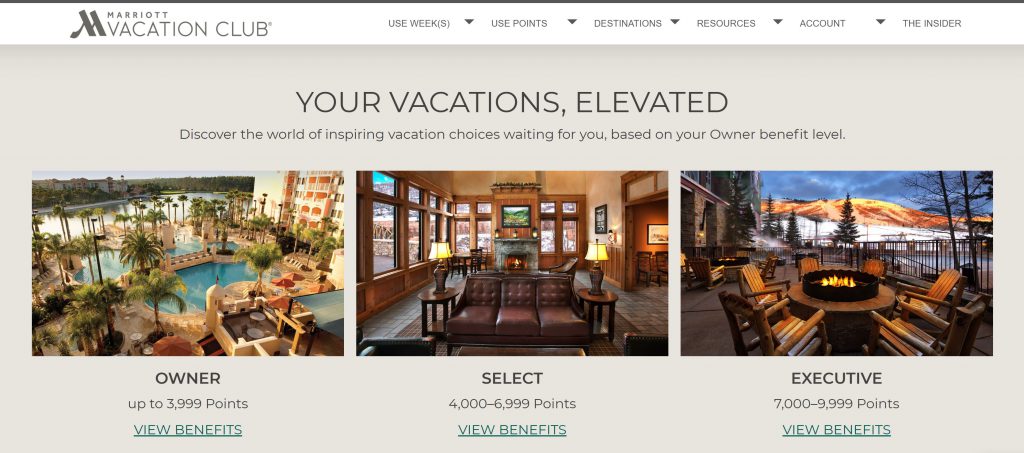 My favorite is the chart at the bottom — Benefits at a Glance showing all categories for each benefit level on one form. It's very helpful for me to see what each owners' levels provide in comparison — and . . . . . . I love the links for each option on this as well!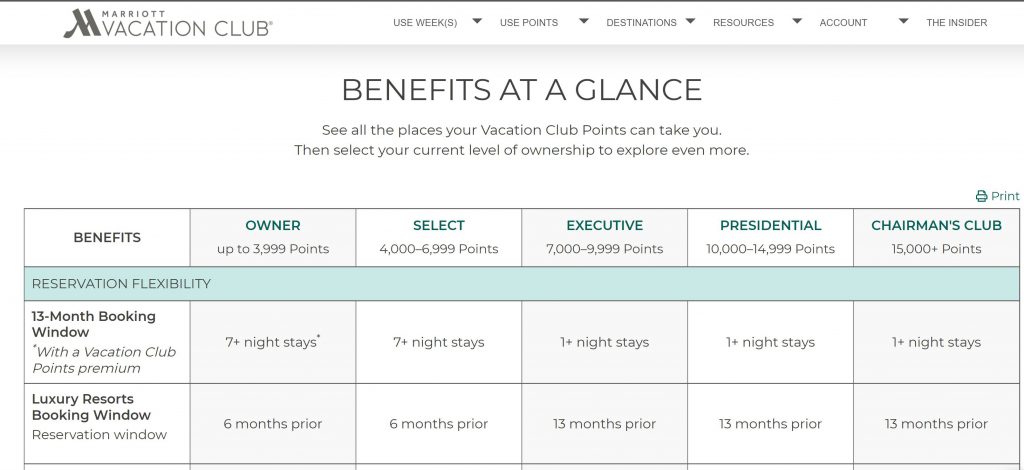 No matter what level you are, get familiar with this chart so you don't miss an important deadline or potential discount.