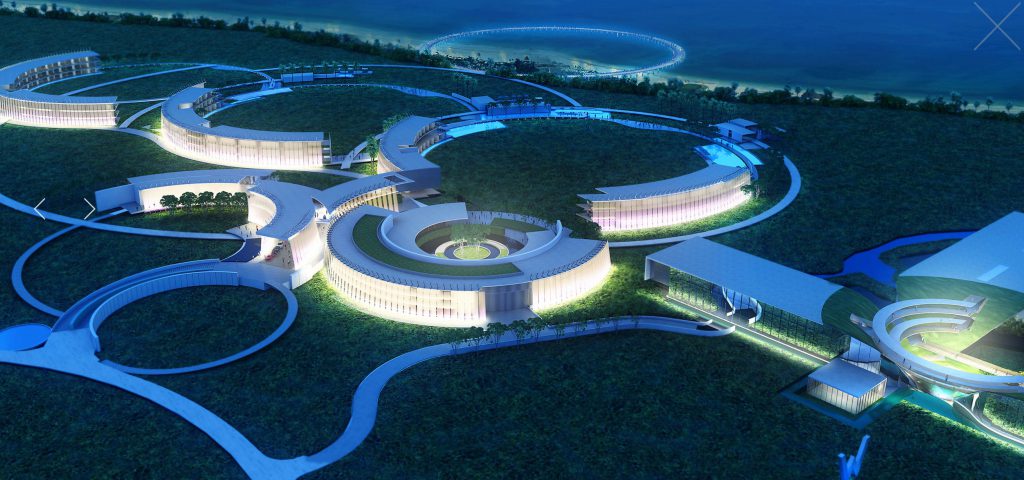 If that picture is amazing, how about this?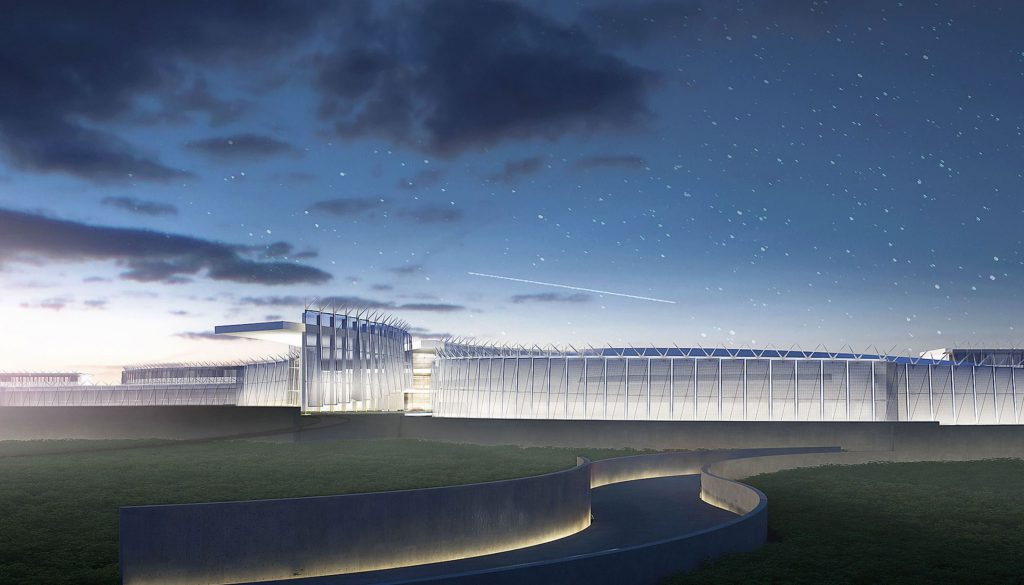 Or this?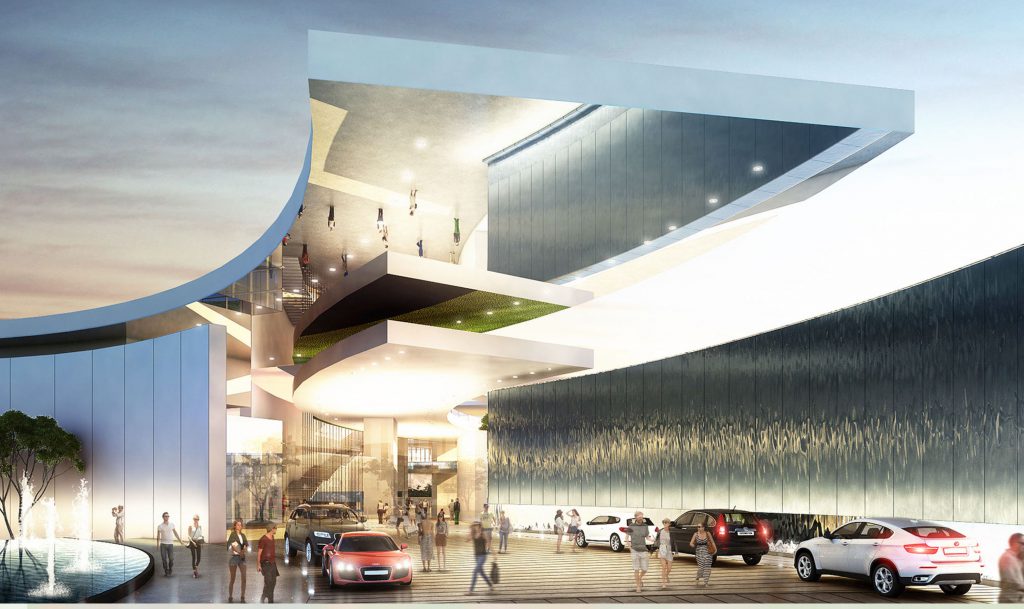 Can't reserve this one yet, but keep on the lookout for it showing up for reservations soon. Usually when they first open, the rates are a little bit lower in the beginning. This is one of TWENTY-NINE NEW St. Regis properties opening soon or "in the pipeline" to open in the next 6 years! Quite an ambitious expansion of a very luxurious hotel chain. The St. Regis Kanai pictured above will have 124 Guest Rooms, and 32 private villas with private pools. Of coarse, you will get the typical amenities you would expect from a St. Regis resort — private butler, impeccable food, luxurious rooms — not to mention a premier location.
Some new pictures were recently released of their restaurants and bars. I thought you might want to get a peak at them.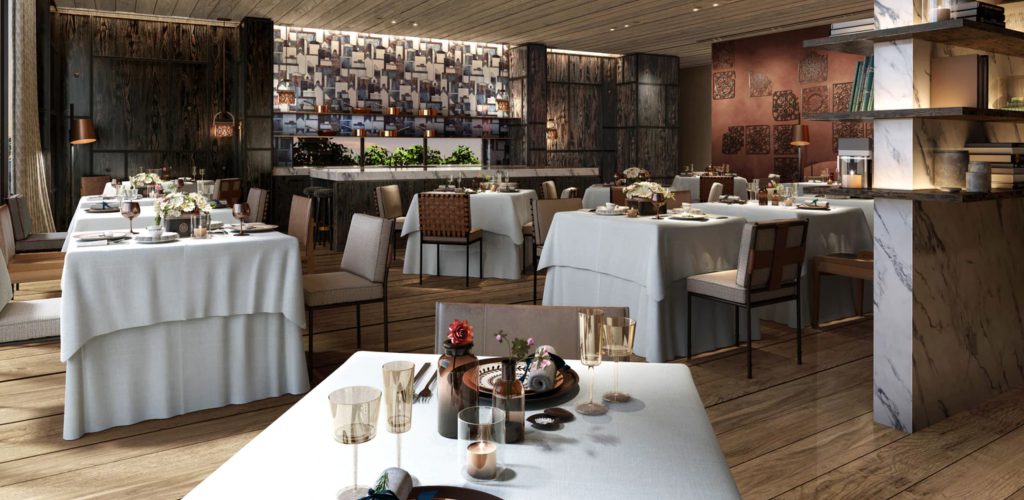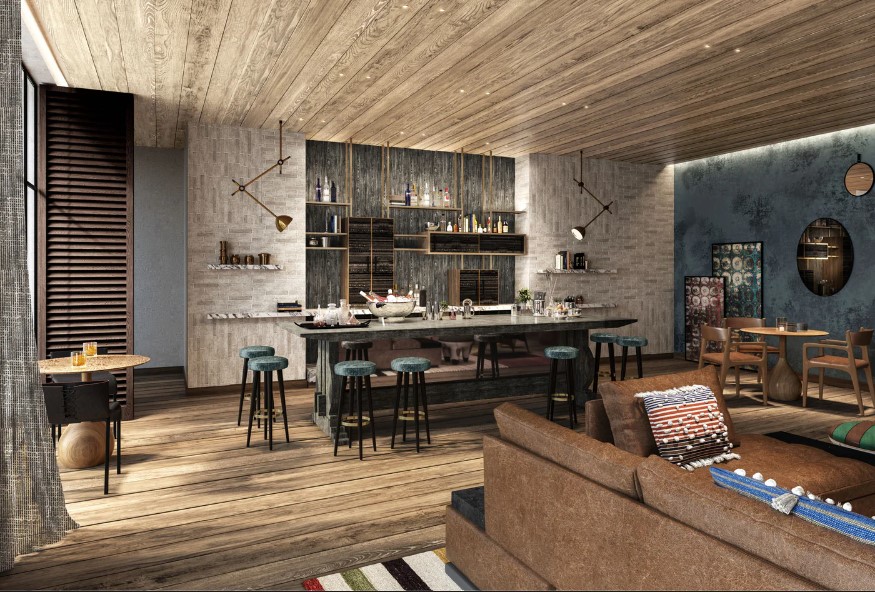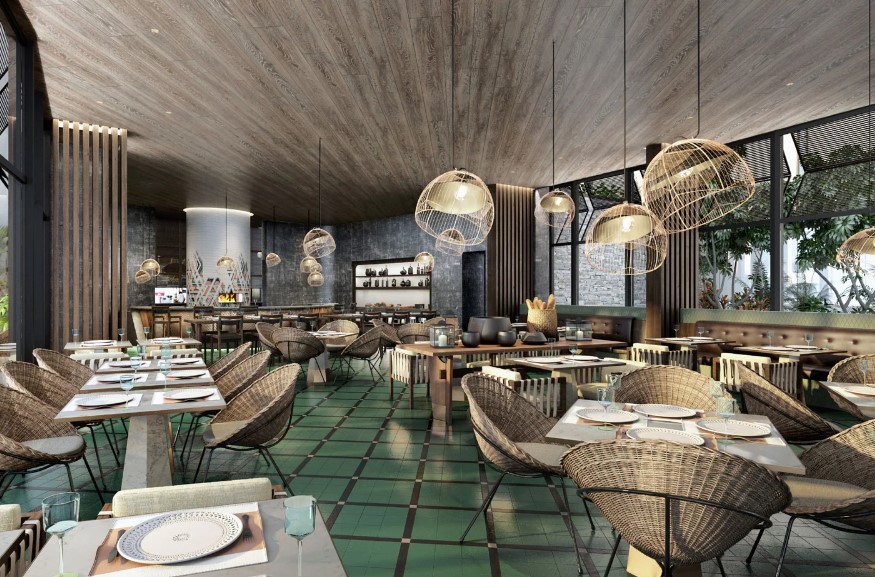 St. Regis properties are typically on the high end of Marriott Bonvoy Points required. And you can expect to need a hefty number of points for this new property!
But don't go thinking St. Regis isn't worth all those points! I have never talked to anyone who didn't absolutely love their stay at any St. Regis. Their service is second to none, and the facilities are — well, just look at these pictures!!
Some other St. Regis resorts opening in the next 6 years are St. Regis Marsa Arabia Island, The Pearl (Arabian Gulf), and St. Regis, Los Cabos in 2023. Or how about Aruba Palm Beach in 2024! And to join another Caribbean destination, St. Regis Cap Cana Resort (Dominican Republic).
Other international locations will be in Muscat Oman, Sanya Haitang Bay in China (Hawaii of the East), and Marrakech Resort in Africa.
Comment below which St. Regis you are most excited to see open!