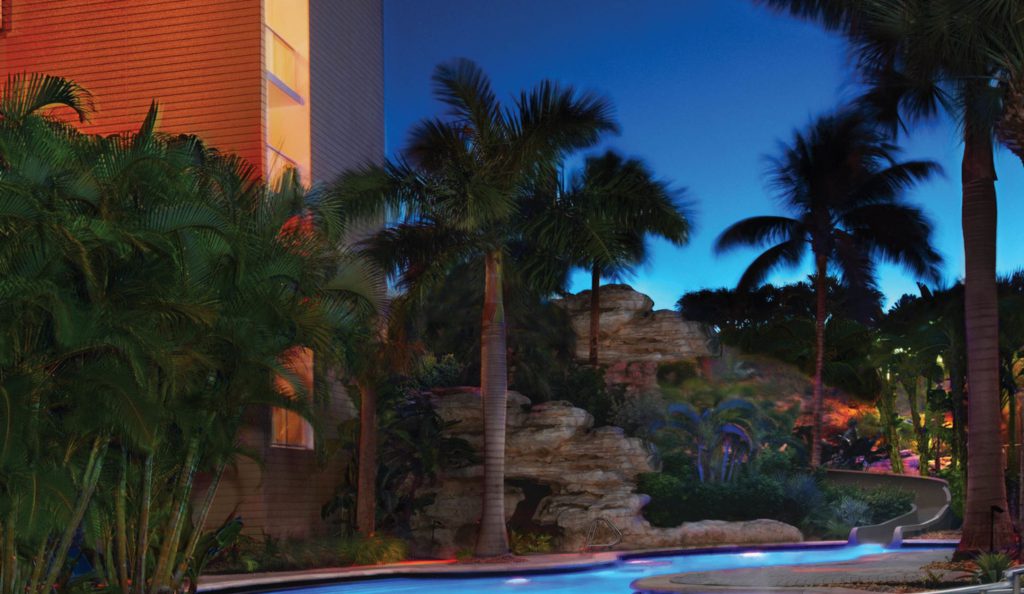 It's always kind of fun to see what is the most popular MVC Resort each year. This year's list contains some of my favorites, as well as some on my "MUST GO" short list. How many of the top 10 have you been to? Six is my number. Comment below.
Marriott's Crystal Shores on Marco Island, Florida
Marriott's Grande Vista in Orlando, Florida
Aruba Ocean Club
Marriott's Ko Olina Beach Club on Oahu, Hawaii
Marriott's Grande Ocean on Hilton Head Island, South Carolina
Ocean Watch at Grand Dune on Myrtle Beach, South Carolina
Marriott's Grand Chateau in Las Vegas
Marriott's StreamSide in Vail, Colorado
Timber Lodge on South Lake Tahoe, California
Marriott's Phuket Beach Club
You can access the original article at https://www.timesharesonly.com/blog/best-marriott-vacation-club-resorts/.