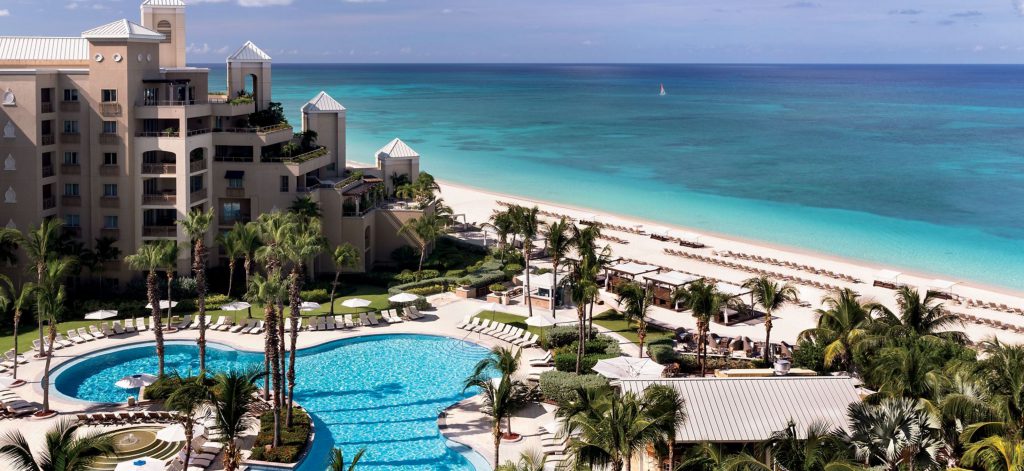 The Ritz-Carlton, Grand Cayman closed for renovations in May 2021. After spending 50 Million, they have opened and the pictures are STUNNING! They are located on Seven Mile Beach — pristine property! The water is turquoise, the sand is soft, and the rooms — well let me show you what you get if you stay here.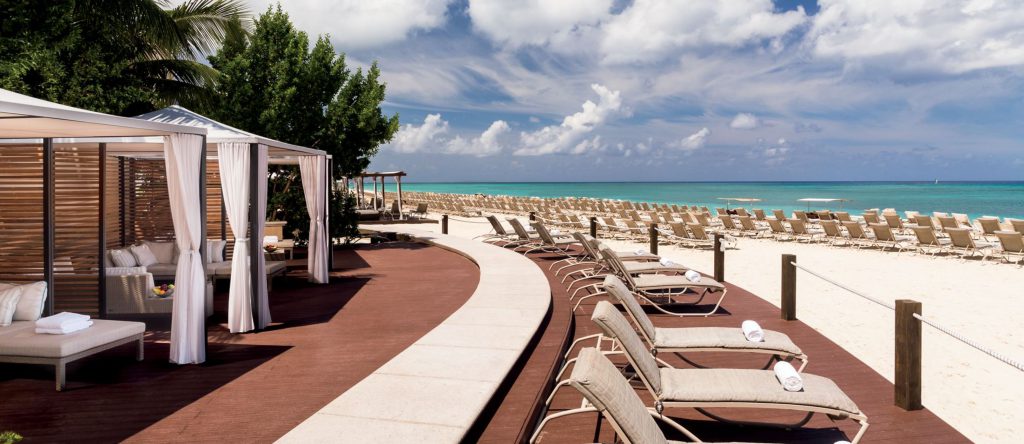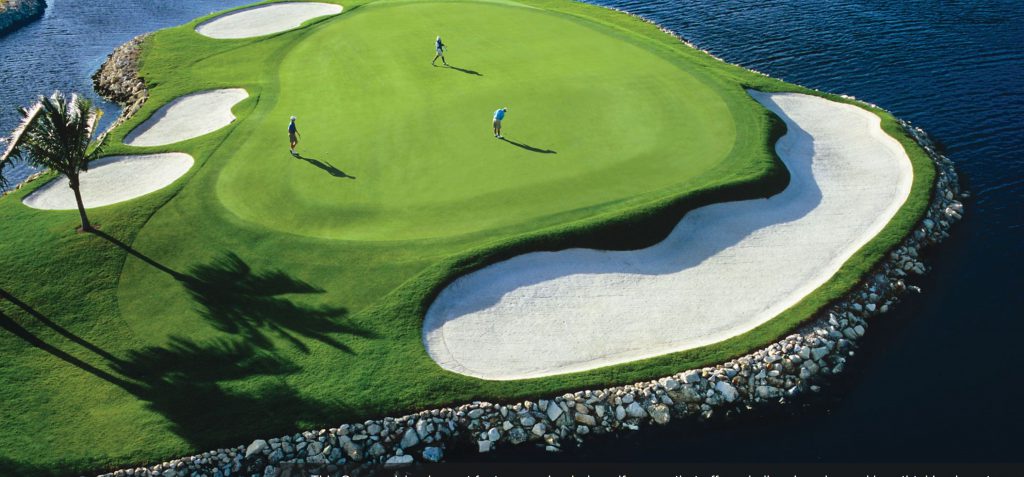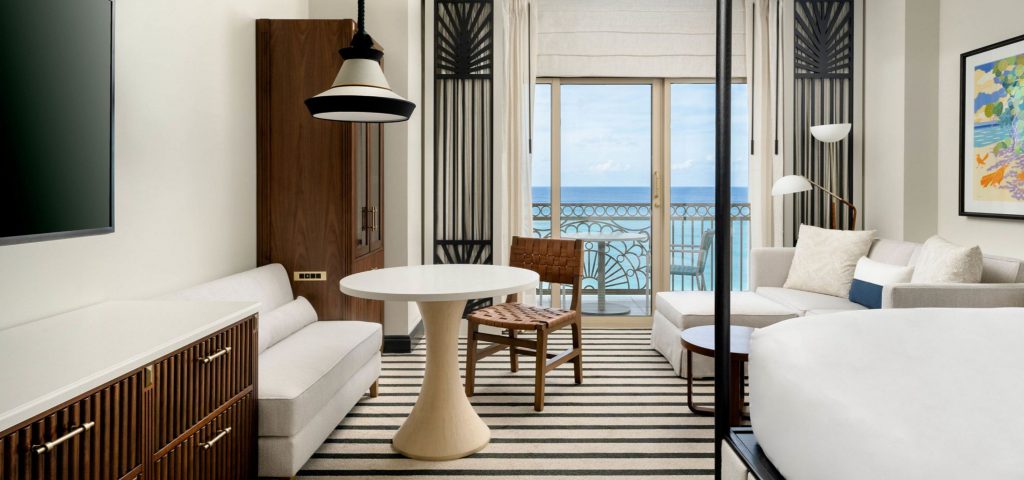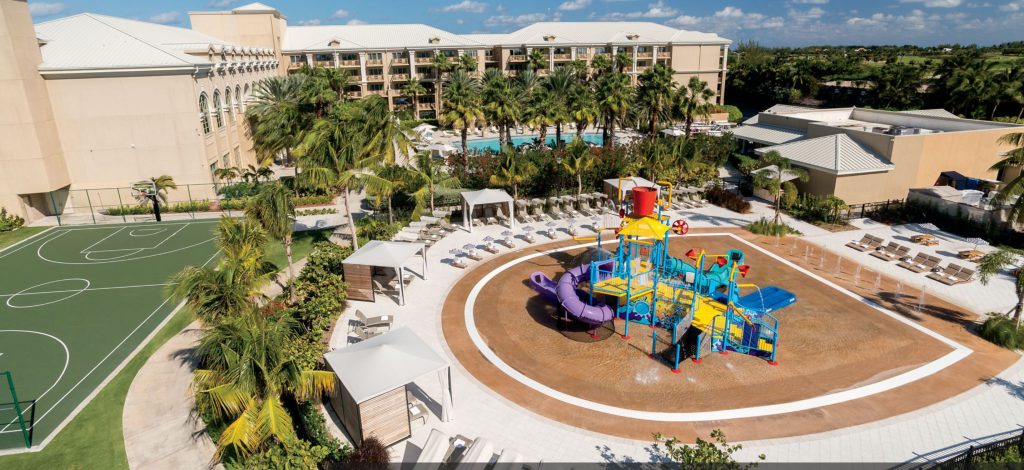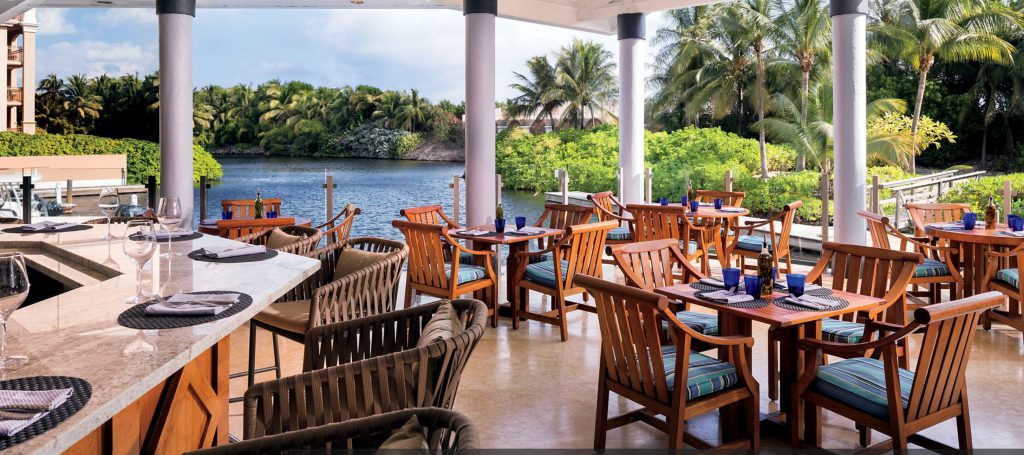 What Does It Take To Stay Here?
To stay here for a night in a guest room, it costs $1476/night. They also have 2 bedroom room for $4150/night. Just to clarify for you — this is NOT a club property, the equivalent of a Marriott Vacation Club property. You won't be able to reserve this using MVC points. You will need to spend cash or Bonvoy points. It's possible they may add this to the Explorer Collection, but that option isn't available now, and if they do, you can be sure it will be lots of Destination Points.
Bonvoy points can be used to stay here, but currently there is no availability for rooms using Bonvoy points until April. Since this is a Category 8 property, it takes 70k-100k points per night, and that might change once Marriott moves to the new Bonvoy point system in March. April through June it's 100k/night, and I found some 85k in Jun through August. Then points go down to 70k for Sept and Oct, which is low tourist season, high hurricane season.