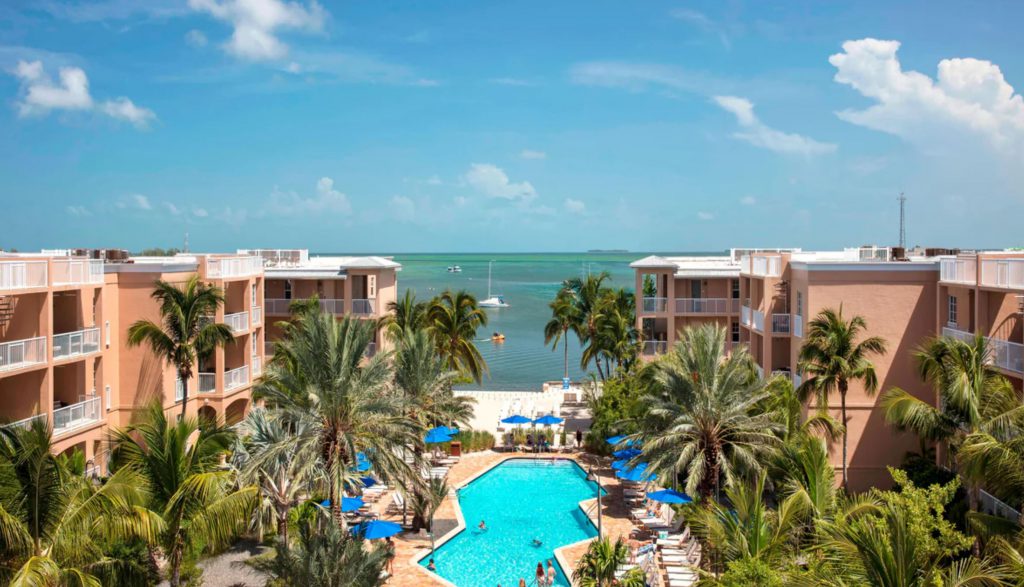 One of the tips I recommend to Marriott Owners is paying your maintenance fees with a Marriott Credit card. It will give you lots of Bonvoy points — six points per $1 spent on maintenance fees — and that adds up fast! One of the other benefits of having a Marriott credit card is the free night certificate. With the Chase Boundless card, you get a 35k Bonvoy free night certificate annually, and with the American Express Brilliant card, you get a 50k Bonvoy free night certificate. Not to mention the 40k free night certificate you can earn after staying 75 nights in Marriott properties.
Marriott has announced that in the coming weeks they will allow flexible free night certificates. What does that mean? It means you will be able "top off" the redemption value of your free night certificate by adding to the Bonvoy value using your personal Bonvoy points. For example, you could use your 35k free night certificate, add an additional 15k Bonvoy points from your account, and stay in a 50k per night property! Or, in the case of the above pictured property, you could stay in the 60k/night suite at the Key West Marriott Beachside Hotel by using your 50k free night certificate and adding 10k from your personal account. Considering you get the night as a free benefit for having the card, it basically is costing you 10k Bonvoy points to stay in a 60k property for one night.
There's a lot not known about this Marriott announcement. Exactly WHEN this goes into affect hasn't been announced. It could coincide with the Bonvoy dynamic award pricing of Marriott properties beginning in March. A Marriott service agent told me the flexible free night certificates would start around April. But in any event, it is coming. Rumors also indicate that you can only add up to 15k Bonvoy points to a certificate. If that is true, you wouldn't be able to use a 35k certificate to stay in a 60k/night room.
I'm hoping this isn't a kind of "salve" to pacify the negative impact of Bonvoy points when the dynamic award pricing goes into affect in a few weeks. If the 60k/night property goes to requiring 70k/night, it will be frustrating to Marriott guests. The Points Guy https://thepointsguy.com/ is claiming just that — they refer to the dynamic award pricing as a likely devaluation of Bonvoy points — and THAT'S not good news.