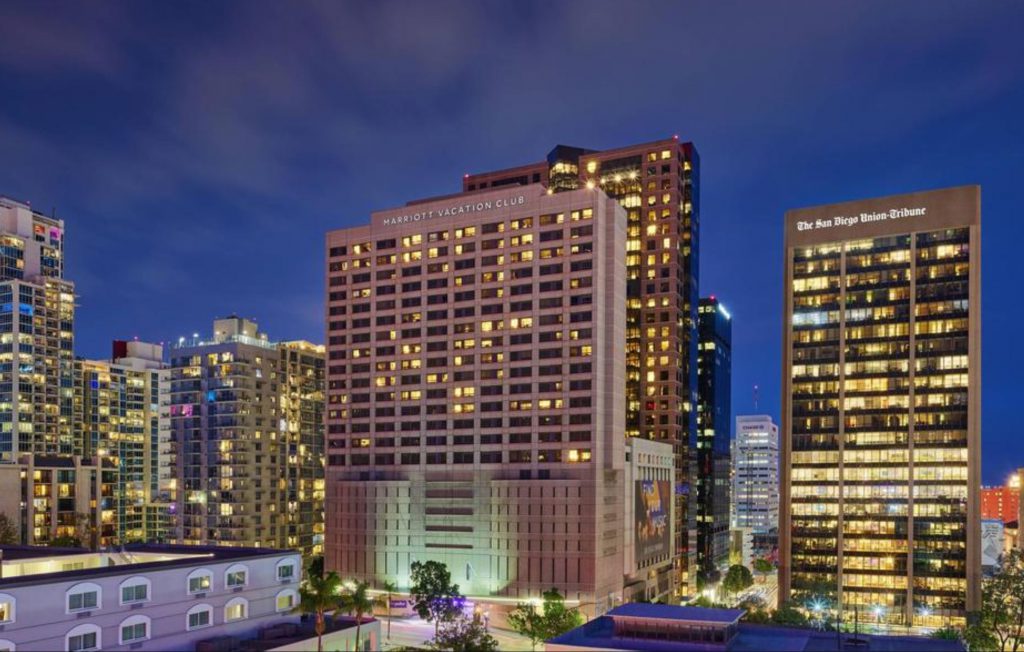 In prepping for an upcoming visit to the MVC Pulse in San Diego, I discovered a new feature on the MVC app that I hadn't heard of, and will definitely be checking it out upon arriving in San Diego. I saw it on the MVC Insider Newsletter https://insider.marriottvacationclub.com/. "Set My Stay" is an added feature that has been added on that app and it appears to have some great features! Here's what it does.
Access Resort Activities and Schedules
Ever been at the pool and wondered when the Bingo starts? Or when the Science Presentation starts in the Kids Club — and the activity schedule is sitting on your counter in your villa.  Now you can open your app, and all the resort activities and schedules are right there.  If there is a change to the schedule (i.e. rain postpones the water aerobics), you can check the current status at any time.
I have used the Chat feature on the Bonvoy app quite a bit.  Now that this feature has been added to the MVC app, I will start using that instead.  If I need more pool towels, or am wondering where to find something at the resort, this is the place to chat with staff.
Again, I've done this on the Bonvoy app, but plan on trying it out on the MVC app instead. This feature isn't currently available at every resort.
Have Your Group Join In the Fun!!
To me the BEST feature "Set My Stay" is the ability to allow EVERYONE in your group – Marriott owners and non-owners – to use these same features while staying at the resort!  They just need to download the app on their own phone, and they can access the activities and schedules, chat with the staff, and order food and beverages themselves.  That will be a wonderful benefit when we travel with our entire family.  They won't be texting me – they can handle their own needs.
I didn't see "Set My Stay" on my app currently, so I called Owner Services. It took them a while, but they finally came back with the answer that it has to be the DAY OF checking in, or after check-in while at the resort to access this feature.
I'll update everyone on how it actually works in a few weeks!