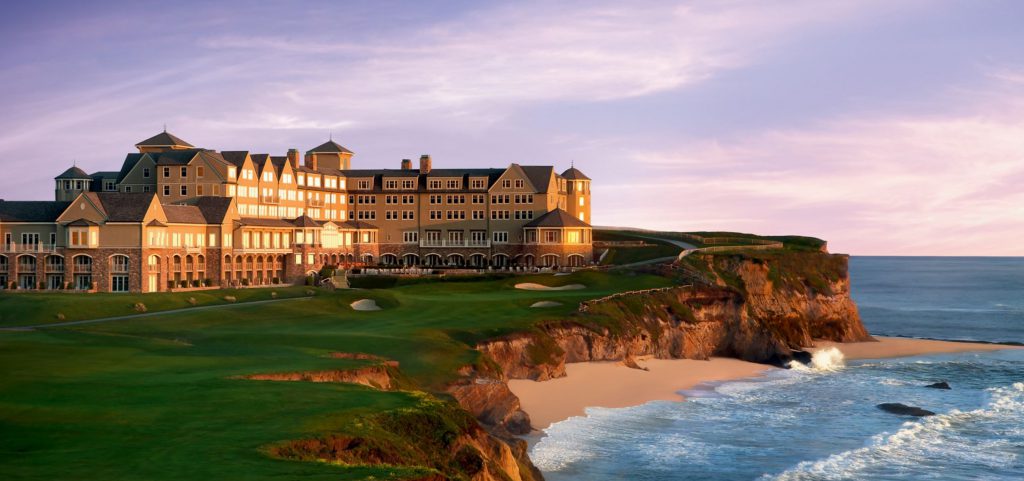 On March 29th, Marriott will move to a Dynamic Pricing model to determine the number of Bonvoy points required for stays at Marriott properties. No longer will the hotel category determine the range of Bonvoy points required, but rather the demand for rooms. And the point requirement is fluid — meaning it can change frequently.
As I explained in a previous post https://maxingmarriott.com/2022/02/28/the-good-and-the-bad-news-about-the-upcoming-dynamic-pricing-for-marriott-redemption-rates/ only 3% or 200 properties will be immediately affected. One of them is the Ritz Carlton Half Moon Bay. If you have a free elite night certificate for 50k (American Express Brilliant annual benefit), you could use it to reserve a night at Half Moon Bay — that is until March 29th. Then it will increase by 30,000 Bonvoy points a night or move from 50,00 points a night to 80,000 points.
For any upcoming Marriott reservations using points, I highly recommend you reserve them within the next 2 weeks to lock in your Bonvoy point requirement. And reserve your free elite night certificate now as well. The required points might not be affected, but if they are, you'll have the lower requirement. Remember the Costco rule. Reserve using points NOW to safeguard availability and lock in the points. Cancel if you change your mind with no penalties.