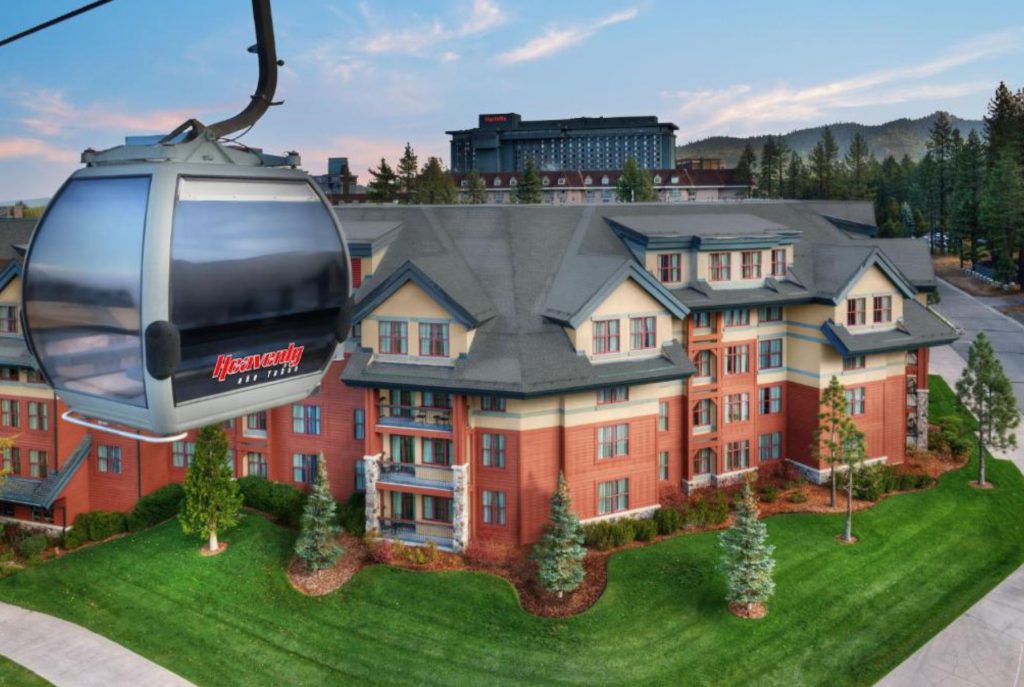 Checking In
I LOVE this resort — I mean I REALLY LOVE this resort. Not just the property, but Tahoe in general. So we come here 2-3-4 times a year. And over the years, the biggest drawback of the whole vacation experience was checking in — until our recent trip in May 2022!! I'm happy to say it was a wonderful experience, and started our whole vacation in a positive way!
We drove the 9 hours to get to Tahoe so we would have a car to drive to the various hikes and restaurants we love to visit. The morning we were to check in, I received a text from Timber Lodge asking if I had any questions and for an updated estimated time of arrival. Same kind of text we usually receive AFTER we check in, but this is the first time I received a text BEFORE I even arrived! I replied that we would arrive about 3:30 (as you know that is 30 minutes early). They reminded me they could not guarantee our villa would be available. When we arrived, it wasn't ready but we got a text within 15 minutes that it was. Checked in at 3:45. And we were VERY happy with the room location — right where I had requested!! GREAT EXPERIENCE. I'm hoping when we go back in a few months, we have the same positive experience, and the long lines and late check-ins are a thing of the past.
I really like texting with the resort while we are there. I had forgotten to request a high chair and pack-n'-play for our grandchild, and simply texted them when we arrived in our room. It was there within 10 minutes, and a follow-up text came verifying I had received them. I love that attention to detail and prompt response!!
Parking
Parking at Timber Lodge is Valet Parking Only. It's confusing to many MVC Owners, as it doesn't say anywhere on property or the website that the $32 daily fee is waived for 1 car for each owner. I've had more questions from other MVC Owners about that very topic at this property. Parking is FREE for 1 car per reservation made by an MVC Owner.
Having said that, on this trip we invited our son and his family to join us. Thus, we were hit with a $32 parking fee for his vehicle — ours was free, his was not. If you are going to have to pay the $32 parking fee, you may consider parking in the parking garage right next to the Starbuck's on the other side of the tram. It is $25 per day. Any parking places along the street surrounding the property is owned by the same establishment and is $25/day as well. If you were staying a week, it might be worth it to save $50 if you were going to have to pay the $32 parking fee.
We all used the MVC Miracle Band Key throughout our stay. They worked for every door, except the door entering our building. As with every trip, I always get enough card keys as a backup — this happens fairly frequently when we travel. But the more I use mine, the more I LOVE it!! You can read more about it here. MVC Miracle Band Key
I LOVE the towel policy at this property. All pool towels are at the pool, and you grab how many you need. Each morning, the staff puts a rolled up pool towel on every pool chair as well. I like this policy much better than having the pool towels in the villa and having to trade with housekeeping when you want fresh towels.
Fire & Ice is the only restaurant on site. We ate there quite a few years ago, but we tend to go to other nearby restaurants instead. It's fun and different. For the food, you grab a bowl and put all the ingredients you want to eat in it. Add a plethora of sauces to eat the food with, and then they grill the food and serve it back to you. Here is the their website, and you can check it out yourself. Fire & Ice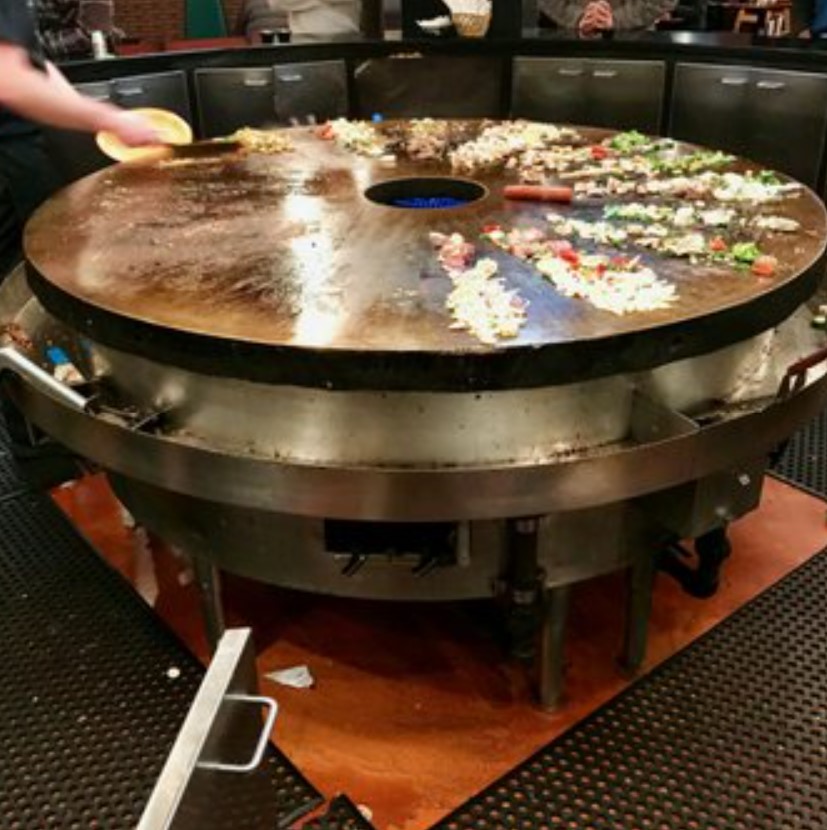 Grab any groceries you need from Raley's, which is nearby. We grabbed our grandkids a free apple from their fruit basket, meant just for kids to eat for free while you shop!
And don't forget to stop by the concierge to get your discount card. We love eating at Driftwood Cafe for breakfast, and it's on the list for 10% discount. You can also get a 20% rental discount on bikes and skis from the vendors included on the list. Worth checking out for sure.