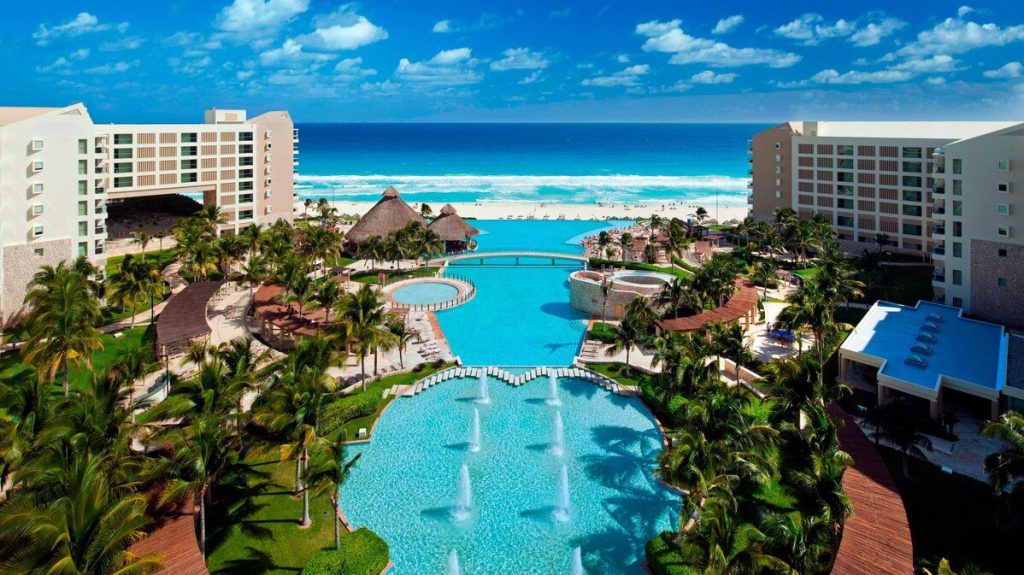 There's lots of anticipation and buzz going on among owners of Marriott Vacation Club, Sheraton Vacation Club and Westin Vacation Club about the new Abound by Marriott announcement. Some are nervous that resorts they have always been able to reserve will no longer be available. Others are "biting at the bit" to use points directly for amazing resorts such as the Westin Lagunamar Cancun. There's not much detail we know at this date, but there are a few things we do know.
All owners (Marriott, Sheraton, and Westin) will still be able to use their ownership the way they do today. This includes reservation priority, trading for Bonvoy points, and exchanging through Interval.
If Vistana members want to elect Club Points (the shared vacation currency of Abound) for their home resort, inventory for that property will be available through Abound to other owners.
Points Owners and Enrolled Owners will be able to reserve vacations at available Sheraton Vacation Club and Westin Club resorts as early as 12 months prior to arrival. Reservations at Marriott Vacation Club resorts can be made as early as 13 months out, as is currently done by certain MVC ownership levels.
More information will be coming. It's organized and very thoroughly planned to ensure that ALL owners, regardless of Marriott, Sheraton or Westin based, will understand how to use the new program and get the vacation experiences they desire. Marriott will be providing a comprehensive series of video tutorials to help communicate to owners how to maximize their opportunities through Abound. They also plan to launch a fun 12-week sweepstakes in August to further educate Owners.
Anytime I see MAXIMIZE and MARRIOTT, I'm there. And I'll keep you informed and updated as information comes out about this new adventure! Follow along, and enjoy the ride!!!