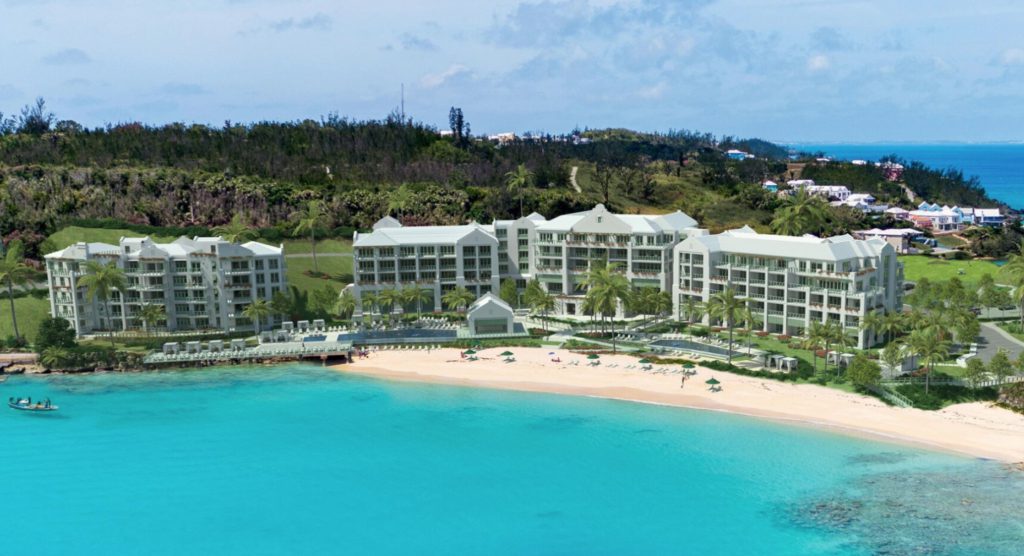 Marriott Owners have so many options when it comes to using your Club Points — some of them are great options, some of them not-so-good. And when looking at
Hotels & Luxury Residences
Vacation Homes
Homes & Villas
as options, it can be confusing to know what the differences are. Over the next three days, I'll explain what each one of these options entail, and do a quick analysis to help you see the advantages and disadvantages of each.
Today — Hotels & Luxury Residences!
Hotels & Luxury Residences are part of the Explorer Collection and you can use Club Points to reserve. They are NOT MVC Resorts or Pulse properties, nor will any of these hotels be part of the Abound properties soon going live. Rather these are hotels within the Marriott International properties that have contracts with Marriott Vacations Worldwide (MVC Owner group) and will accept Club Points to make reservations. The Luxury Residences are Ritz-Carlton and St. Regis hotels, and are part of the options available.
The hotels and luxury residences can be located anywhere in the world, and what makes this option appealing to Owners is that they have locations in places that MVC properties are not found. There are currently 32 hotels available to choose from located in the US and territories. And there is a whopping 123 international hotels — giving the international traveler a great selection of places to stay using Club Points. More hotels are being added often.
To give you an idea of the value of trading Club Points for Hotels & Luxury Residences, I randomly chose 2 properties – Springhill Suites in Moab, Utah and Renaissance Harbour View in Hong Kong.  The price and value for each is shown below:
Hotel
Club Points Required
Bonvoy Points Required
Cash Price
Club Points Value
Bonvoy Points Value
Moab, UT
Springhill Suites
725/night*
54,000/night
$307/night
.42
.0057
Hong Kong Renaissance Harbour View
825/night
33,000/night
$200/night
.24
.0061
$1-$1.50 is considered good value for Club Points
.0080-.0088 is considered good value for Bonvoy points
*Varies by date
Like I already mentioned, I randomly chose 2 properties for the analysis – there are better deals with higher value than this, I'm sure.  But this shows you that you need to be aware of what the best use of your Club or Bonvoy points are before making your reservation if you are trying to MAX your ownership.  Sometimes your best option is paying Cash.
Some hotels that personally caught my eye were
Palm Beach Marriott Singer Island Beach Resort and Spa, Riviera Beach, FL
JW San Antonio Hill Country Resort & Spa, San Antonio, TX
Ritz-Carlton Aruba, Palm Beach, Aruba
Fiji Marriott Resort, Momi Bay, Fiji
Marriott Cancun Resort, Cancun, Mexico
St. Regis Bermuda Resort, St. George, Bermuda
You can find the entire list of properties available in the Explorer Collection on the MVC Website (under the Destinations tab). It is the first option listed in the Explorer Collections — Hotels & Luxury Residences. You can search by Brand or location.