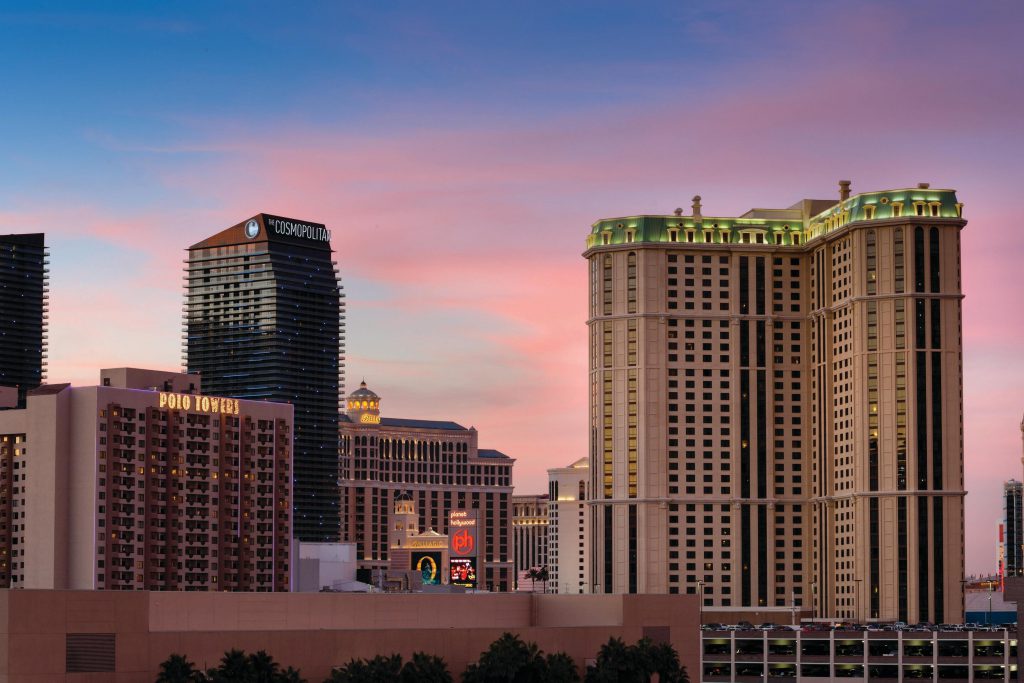 With Abound looming only a couple of weeks away, the MVC website has been frustrating for some Owners as they try and make reservations or manage their account online. Tasks that owners used to do online with no problem, now gets hung up or errors while in process, and they have to call Owner Services to complete it. Don't think that when Abound goes live, all the problems on the Owners website will fly out the window and wave goodbye. It's going to be a process of adjustments, learning, and patience. So take a deep breath, and don't let this inconvenience put a damper on some great upcoming travel experiences.
Related: Abound By Marriott — What to Look Forward To
To possibly help alleviate some of the frustration and wait times you experience when contacting an Owner Advisor, there are TWO things you can do.
Participate in the Call Back option, if it is presented. Sometimes wait times aren't long, and this isn't an option given to the caller. But other times, especially Monday mornings, the wait times can be quite long. You will receive a recording that Marriott will call you back and will keep your place in line. I have done this several times, and it worked great. Simply follow the prompts, and usually within an hour you will receive a call back. Words of caution: when you answer your phone, there is sometimes a few seconds lag time before they connect. Don't stress if you don't hear an immediate introduction of who is calling. It might take 2-3 seconds before anyone responds.
Use the Chat feature. This has been a life-saver for me a few times. For instance, we decided just a few hours before departure to cancel our reservation at the Grand Chateau in Las Vegas over the 4th of July weekend. I understood I would forfeit all my points if I canceled the day of check-in and time was critical. Unfortunately, when I called Owner Services, they were already closed. If I waited until they opened the next day to cancel, I would forfeit all my points! WALLAH!! I noticed the "Chat" tab in the lower right corner of the website. Wouldn't you know that within 5 minutes, I was able to cancel my reservation and all points were refunded back to me! First of all, I was impressed that I was less than 24 hours of checking in and I didn't have any penalty for a late cancellation. Second of all, I was relieved I was able to contact someone at 7:30 pm MST to handle my request.
When you use the Chat feature, you can follow the instructions to see if an automated prompt can answer a question you have. But if you need to "talk" to someone, simply enter in "Advisor" a number of times – Sunny will keep asking you for your topic, and just keep entering Advisor. After about 3 tries Sunny will ask if you want to talk to a live Advisor, which you answer "Yes", and there you go. There might be an easier way to circumvent the automated topics — but this works for me!!
Using the "Call Back" or "Chat" option on the MVC website is a great way to circumvent long wait times when contacting them by phone, or completing transactions after hours.