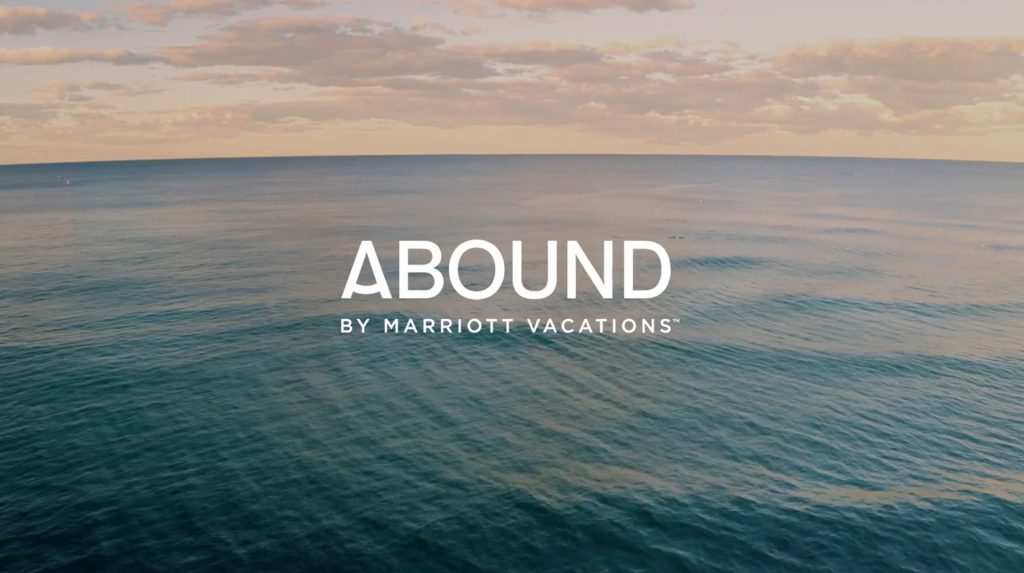 Friday the MVC website came online after being down since 12:30 am EST Monday morning. Owners are able to make reservations and access their information as before on the website. And there-in lies the problem — AS BEFORE. The website has the same layout, same destinations, same links. The only change I could find was this statement and link on the home page: Important Notice for Owners: Upgrades to Your Website.
When you select that link, you see the following message
Dear Owners,
We are excited to bring the Marriott Vacation Club®, Sheraton® Vacation Club, and Westin® Vacation Club products together in the coming months. Unfortunately, this work has required scheduled, and at times unexpected, outages of your website.
Although additional updates may be required, we believe most of the significant work is now complete. We expect fewer disruptions going forward and will continue to keep you updated.
Thank you for your patience and understanding.
Ron Essig
Senior Vice President, Global Owner Services
Marriott Vacations Worldwide
What?? Vacation Clubs together in the coming MONTHS?? Just as disheartening is the statement "we believe most of the significant work is now complete". The only scenario that this statement makes sense is that the development of the software is mostly complete. But the DELIVERY of the work is far from being complete, and in my opinion even after the work IS delivered, there is a significant amount of work to educate the owners and help them utilize the changes. In any event, this has not been a smooth . . . . . I can't even use the word "transition", because nothing was changed for the Owners' interactions, except not being able to access the website for 4 days.
Let's hope next week is a better week. I'll keep you updated.