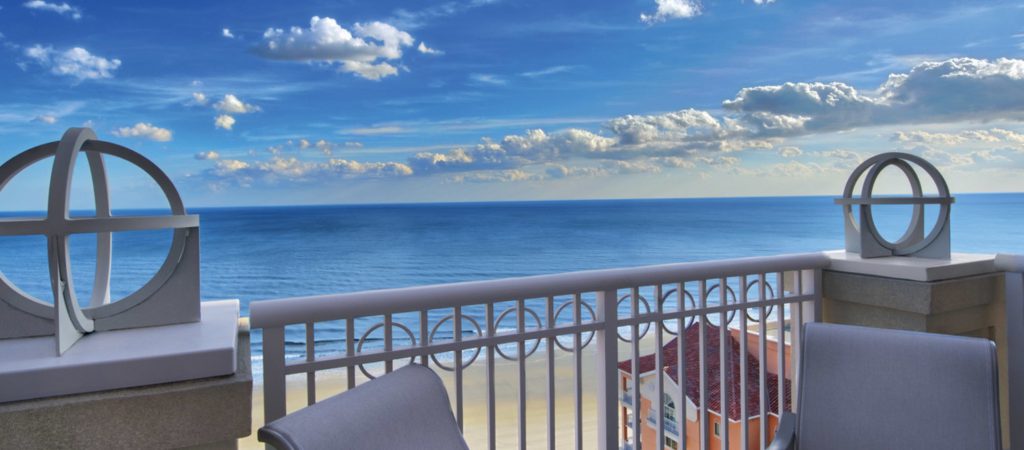 About a week ago, I walked you through the process of how to save over 1000 Club Points by selecting your week strategically.
Dates to Reserve to Get MAX Value
Another TIP to help you save Club Points when making your reservation is to evaluate your view options. In referring to the same example I used in the previous post, to stay during the BEST week to MAXIMIZE your ownership value at OceanWatch in Myrtle Beach, an Ocean Front villa is 3500 Club Points checking in August 11 for 7 nights – already a savings of 1175 Club Points in the same villa just a week earlier. I explain all about how I did this in the previous blog post (linked above)
But if you choose Ocean View it would drop to 2900 Club Points. And Garden View is even lower at 2675 Club Points! Now we're talking either a 1775 points or a 2000 points SAVINGS over a villa during high season with Ocean Front view – that's enough points for another trip!!
I get it – view is important. That's why I said "evaluate" the view options. Personally, nothing gets the "oohs and aahs" coming out of my mouth more than walking into the villa and seeing the ocean out my window. In this scenario, I would probably reserve the Ocean View villa — only 225 points more than the garden view — and be happy with the 1775 Club Point savings. But you do what you want – just remember to evaluate your view options.
Before you do your little happy dance, there is one more thing you can consider if you are really trying to squeeze every last Club Point to as many trips as possible. Or perhaps you don't have 3500 Club Points available to use. Consider staying in a nearby Marriott hotel for 1 or 2 nights on the weekend, and at the MVC property for 5 nights Sunday through Thursday. Check out the numbers for this this example!! I think you'll be surprised!
There is a brand NEW Marriott Springhill Suites/Courtyard next door to OceanWatch – right on the beach. Prices for August 2023 aren't available yet, but for 2022 it would be 50,000 Bonvoy points a night for the same corresponding weekend in the Courtyard. If you did this option, you would use 50,000 Bonvoy points for Saturday night or 100,000 Bonvoy points for Friday and Saturday nights. You could maybe even use a free Elite Rewards night certificate for free!! Then walk next door and stay 5 nights, Sunday through Friday, using only 1750 Club Points for an Ocean Front villa!! You could use as few as 1375 Club Points by selecting a Garden View villa. WOW – a week in Myrtle Beach for as low as 1375 Club Points!!!! Now you can officially do your happy dance!!
By planning early, scheduling the week just before or after the high season, considering your view and nearby hotels you can have many amazing vacations by squeezing every point as far as you can!!!