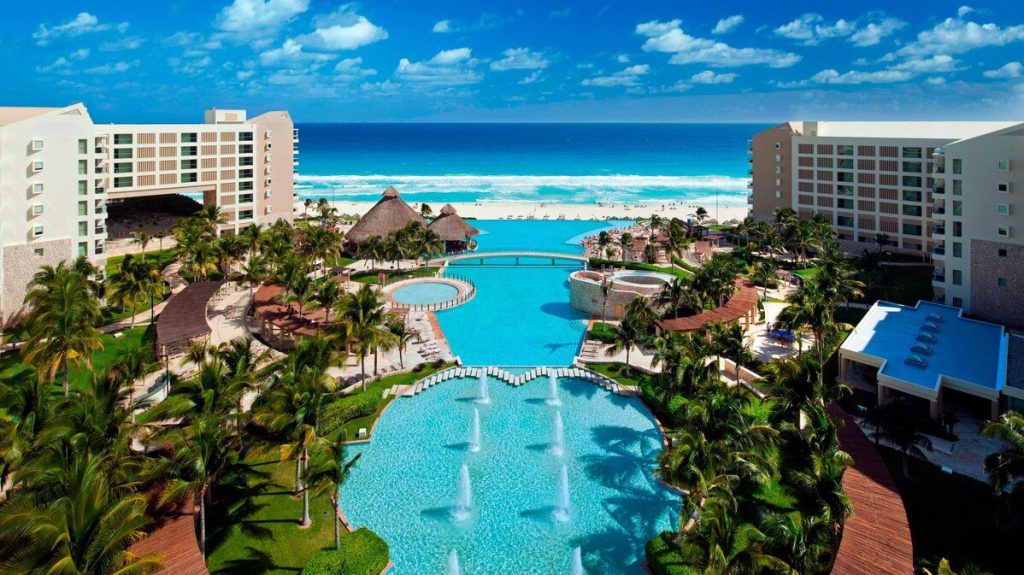 As I explained yesterday, the MVC website has been updated — more user friendly for sure. What appears to be the same, but actually isn't are the Points Charts. The new Vistana properties that will be available to reserve using Club Points through Abound, by Marriott Vacations have been added, along with the Club Point requirements to reserve them. You can't reserve them yet, but at least you can start making your plans on how many points you need and when you can go to MAX your value.
Related: When to Reserve Using Points to Get MAX Value
To check them out yourself, go to the Resources dropdown menu and select Useful Tools. The first option from there is Club Points Charts — this is what you want. Select the resort you want to check out, using the dropdown menu. And then make sure you change the year to 2023. Walah!!! Let the excitement begin!! Below is the points chart for the Westin Lagunamar.