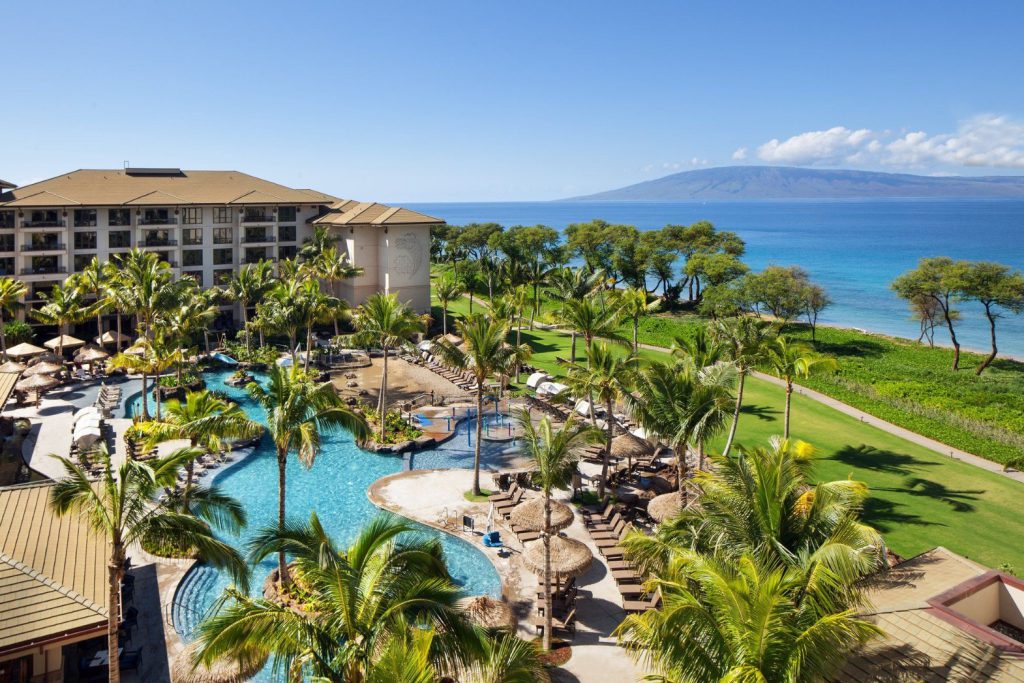 There's a lot of chatter on social media amongst owners – both Marriott and Vistana – about Abound, by Marriott Vacations, and rightly so. This transition affects lots of owners who have spent lots of money towards building memories and experiencing amazing vacations. Here's what we know so far as owners.
Only owners who are enrolled in the Abound program can use the point-based system. Marriott owners who have enrolled their weeks in MVC, or own Club Points are automatically enrolled. Vistana owners will need to enroll into the program.
Inventory will be allotted the same as it is in the Marriott Vacation Club program. Here is the verbiage from Marriott regarding this:
"Similar to how vacations are made available at Marriott Vacation Club resorts and properties, reservations to stay at Sheraton Vacation Club or Westin Vacation Club resorts will be available in the Abound by Marriott Vacations™ exchange program when an Owner of a VOI in those brands elects to receive Club Points. Availability at Westin Vacation Club and Sheraton Vacation Club resorts for Marriott Vacation Club owners will depend on the number of Westin Vacation Club and Sheraton Vacation Club owners at those resorts who elect to receive Club Points. For this reason, it is possible that there could be limited availability at some Westin Vacation Club and Sheraton Vacation Club resorts."
What this means to Marriott Owners in simple English – availability at Westin or Sheraton resorts will occur AFTER the Vistana owner has elected to receive Club Points.
Related: How to Find the Club Points Required for Vistana Properties
Vistana Owners are currently receiving information through the mail and on their Vistana Owners website regarding their personal ownership conversion to Abound. Some VOI Owners are indicating the information is "a book" with lots to learn and read, but are very glad they are finally getting official information. Regarding their initial perspective of Abound — Vistana Owners are indicating they are more "curious" than "action" oriented. They are not particularly sure they will enroll into the program. BUT they are curious enough to learn what enrollment will entail, and the many options to use the points are intriguing.
Bottom line – the transition to Abound is a process that will take time for Vistana owners to learn about, and go through the process to enroll if they decide to do so. Unless Marriott dumps some extra inventory into the pool, availabilities at the Vistana resorts might be "possible", but not "likely" when reservations are finally able to be made, at least initially.