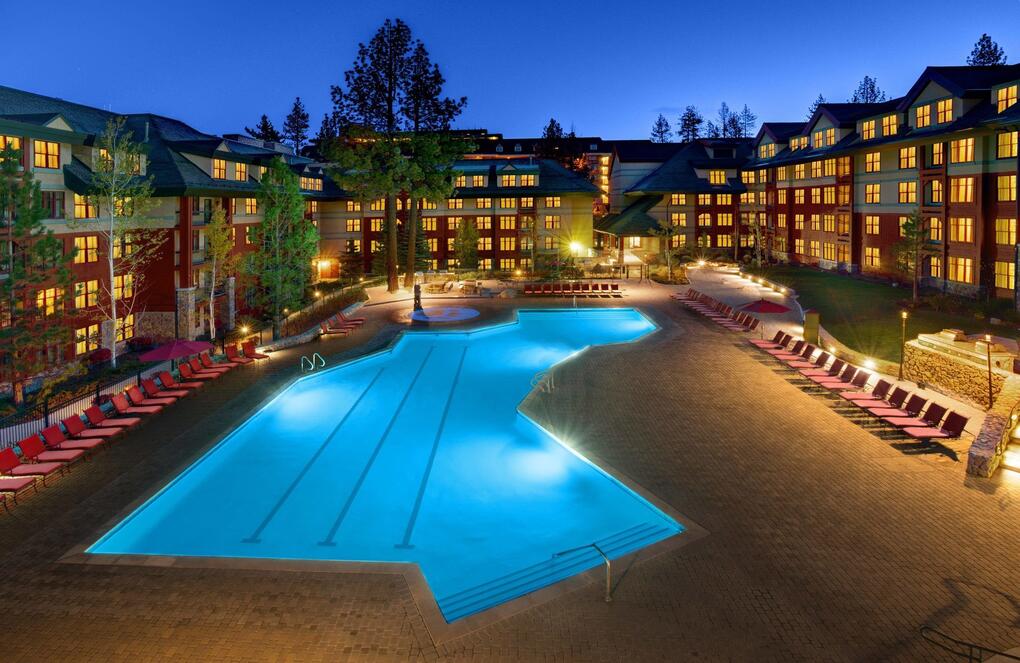 Anyone who follows me knows that Destinations Escapes is my FAVORITE Owner program — you can usually truly MAX your points. Unfortunately, with the increase in travel with owners trying to use up the extra Club Points held over from COVID, there isn't a lot of Destination Escapes properties added for November — like I'm talking TWO!
Your best deal for November is Timber Lodge in South Tahoe — in a Guest Room, 1-bedroom, or 2-bedroom, the first to middle of November for 3, 4 or 7 nights. Not many dates available, but these are GREAT DEALS!! To MAX your Destination Escapes, always stay over a weekend, if possible. For instance, if you check in on Nov 3rd or the 10th for 3 nights, you would save a whopping 57%!!! If you stay during the weekdays, for 3 nights you save only 14%. For 4 nights, check in on the 11th to save 51% — a weekday stay gets you 38% — still a great deal, just not AS good!!
The other property you can get the Destination Escapes discount is Marriott's Club Pulse — San Diego. You can stay in a 1-bedroom for 3 or 4 nights in November, again only a few nights available. ALL options are weekday dates, and you would get a 14% discount for any date. Keep in mind, this is a 14% discount in additional to the 30% discount you get from reserving within the 60 day window. If you aren't a high Owner Status, your deal is even BETTER!! And that goes for the numbers I gave you for Timber Lodge as well — the 30% discount was used when calculating my numbers.
If you can get to Timber Lodge during the middle of November and have Holding Points or extra points to use before they expire — you'd get a lot of VALUE for your points doing this!!
You must call Owner Services to reserve these. Use Holding Points if you can. If you cancel, your points will be returned to you as Holding Points.