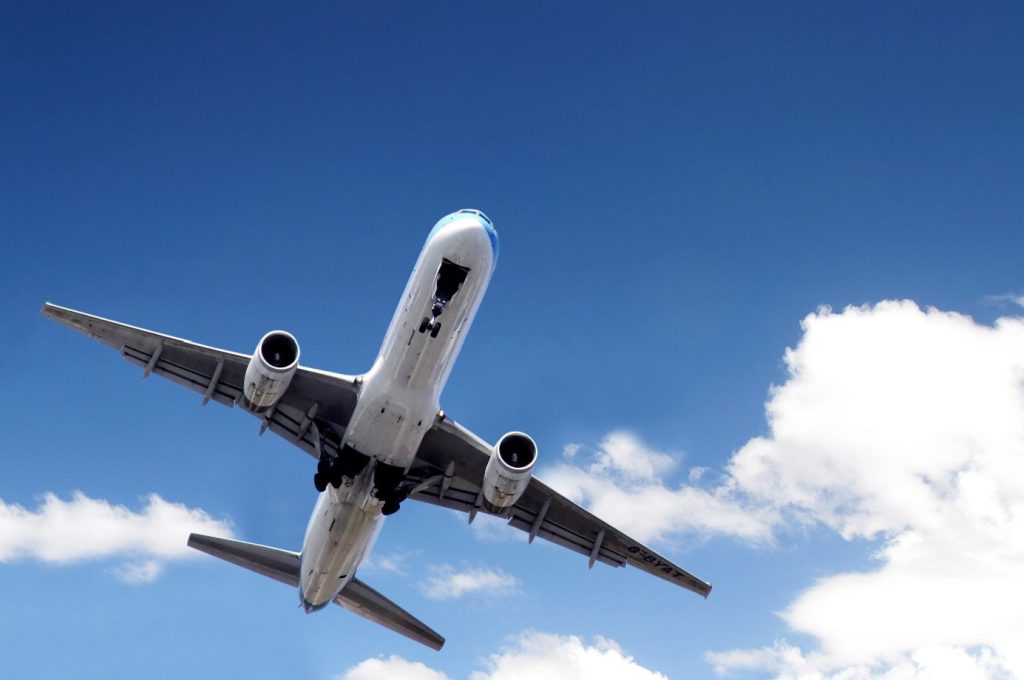 Marriott titles the latest change to Bonvoy Points as "Change Is in the Air", and I'm not happy about it!
Today the email went out to Marriott Bonvoy Members. Here is what Marriott is saying.

That's a big hit to the value of Bonvoy Points when converting to airline miles. What used to get you 25,000 airline miles by using 60,000 Bonvoy Points, now will take 75,000 Bonvoy Points for 25,000 airline miles — a HUGE increase!!
I'll be honest, this announcement came on a day that I was already dealing with the issues of inflation which we are all experiencing. Paying $4.30/gallon at the gas pump this morning, and seeing the unbelievable cost of food in the grocery store — well, let me just say that I came home feeling frustrated about prices. Then I read this.
Maybe you use your Bonvoy Points to stay in their hotels. But if you're like me, I do 90% of my travel accommodations by using my Club Points. I get lots of Bonvoy points when I pay my maintenance fees with the Marriott Credit Card — at least I have up until now. I will do an analysis to see if those Bonvoy points are worth foregoing airline miles I could be earning using another credit card. Remember how the American Express Brilliant card fee increased to $650? I'm dropping that for sure! I'll be migrating to a credit card that gives me airline miles — better value for what I'm looking to get. And it's possible, I'm dropping both Marriott cards. Considering the dynamic pricing for Marriott hotels using Bonvoy points — over 100,000 a NIGHT at some hotels!! Bonvoy Points aren't what they used to be for me.
Related: Changes to Marriott's American Express Brilliant Card
Whatever your situation is, if you might want to transfer Bonvoy Points to airline miles, do it BEFORE October 31st. Starting tomorrow, we will be transferring the majority of our Bonvoy Points to airline miles.