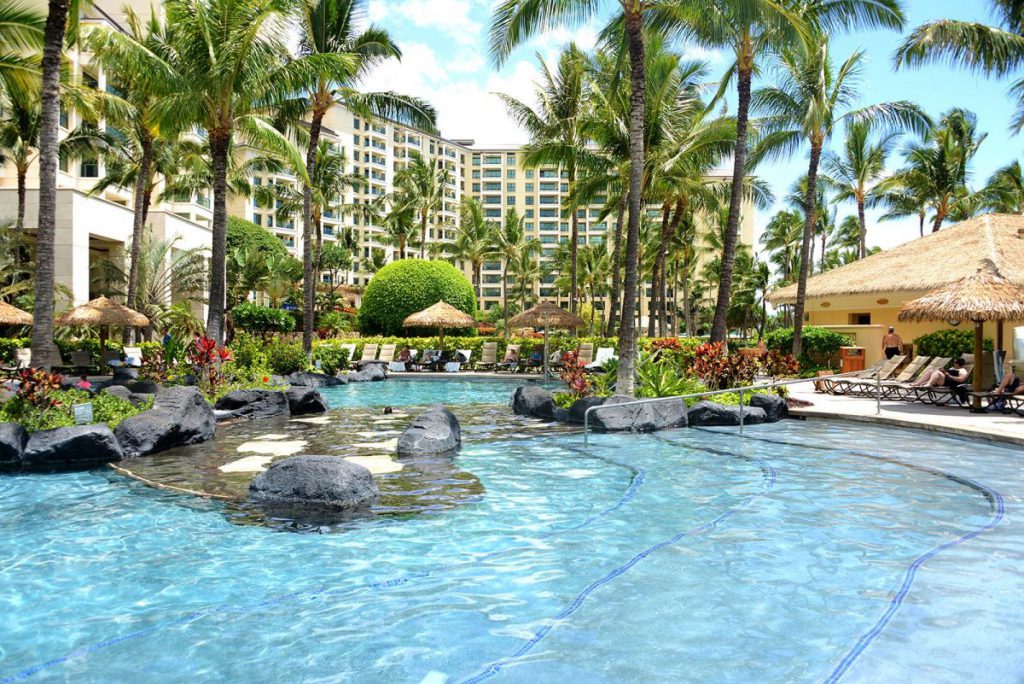 Did you know that there are a number of discounts you qualify for, just by being owners of Marriott Vacation Club? Currently, when dealing with Partner Offers, there are four options.
TravelCar
SAVE ON AIRPORT PARKING
Enjoy 10% off your next airport parking reservation from TravelCar with code MVC10. Park your car for a low rate at more than 60 locations in the US. It includes a free shuttle to and from the airport, covered parking, and a car wash.
You can go to their website here TravelCar to learn about their locations and services. They also have an app for convenience.
Budget
You can save 30% on car rentals with your Budget Owner discount. Book by using BCD number D112907.
Their website is Budget Rental Car
Avis
Book your rental car from Avis by using AWD number J751107 and save 35% on car rentals with your Avis Owner discount.
Avis website is here at Avis Rental Car
Both of these Rental Car links includes the partnership info for them to recognize you as a Marriott Owner when you use the link.
If you want to get there through the MVC website, you can get there by logging onto the website, scrolling down about halfway, and from the right side selecting "Owner Benefits" under Partners & Specials. Select an option and BAM!!! You have the links for you all right there.
Just because you get a discount on these car rentals, it doesn't mean you would be paying the lowest rates available. I wrote a post previously about how renting a car using the MVC discount was NOT a good idea — and I got quite a few owners contact me with their personal experiences validating that fact. BEFORE you make your car reservation, check all your options. We have always been able to get a better price with a corporate rate, or take the discount offered when signing directly through the agency.
Related: Renting a Car For Marriott Owners
Hawaiian Airlines
Now the Hawaiian Airlines discount is interesting. I checked them out about a year ago and verified that you would get 5% discount if you book directly through them. I tried today to see what kind of discount you get, as on the website it states "Save on air travel with special discounts as you plan your Hawai'i vacation". What does that mean, right??
So I made a "dummy" reservation for flying to Oahu in May 2023 for 7 nights round trip. I went through the portal, and on the Hawaiian Airlines website it showed I was an authorized partner. Then I logged out as an authorized partner and went in as a "nobody". I reentered all dates in again — SAME PRICES for the same flights! I didn't see ANY DISCOUNT!!
It appears that even though the MVC website shows we get "special discounts", I could not find any discount given to me as an authorized partner of Hawaiian Airlines — being a Marriott Owner.