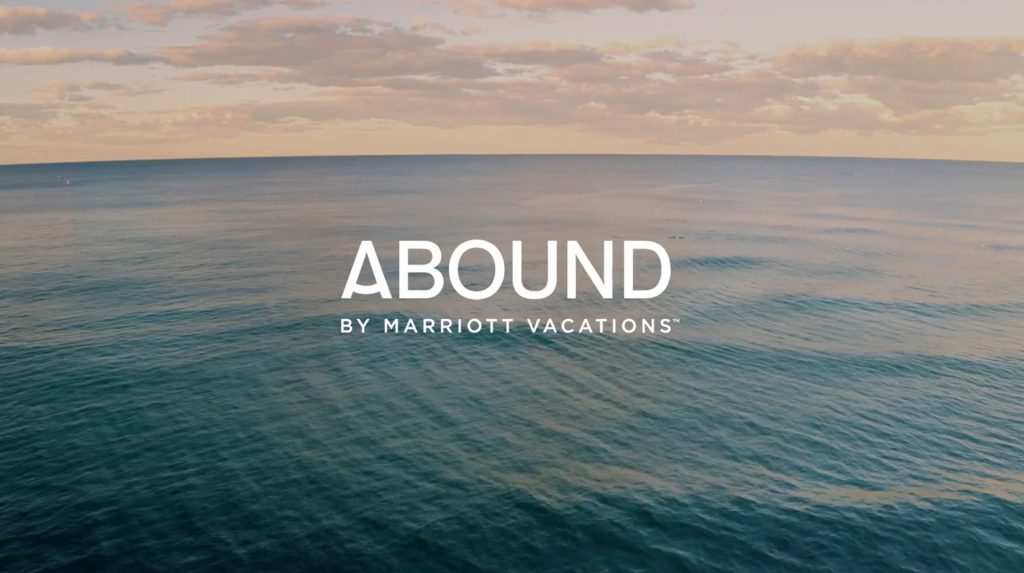 It's finally here! You can now reserve Vistana Resorts using Club Points. And it's Easy Smeazy!! Here's what I know so far!
First, there are quite a few availabilities for Westin and Sheraton resorts, but they are going very fast. And yes, even the most popular "I want to go there" resorts have availabilities — or at least they did as of tonight. Think Westin St. John!!! I KNOW!! I tried for over 2 years to get into that resort through II, and never got anything. I didn't grab it because we are going to St. Thomas early next year, and I didn't want two vacations to the same area that close together.
But don't think I opted for another resort that was not as good. How about the Westin Lagunamar Resort in Cancun??!!! LOTS of availabilities for here. Yes, we booked our trip. Yes, it looks amazing. Yes, it was EASY!!! And you know what else I noticed? The website was REALLY FAST!!! Hopefully, the months of frustration, errors, slow, slower and even not working at all are behind us for the website.
Other resorts that I looked at (because I heard a lot of buzz about them) are the Westins in Maui, another Westin in Cancun, Westin in Princeville, Kauai — ALL had availabilities.
But these "new" options for MVC Owners won't last long. I've seen a lot of celebrations on social media as owners — both Marriott and Vistana — are making their reservations.
Everything is the same procedure when reserving these resorts as before Abound went live, as long as you have Club Points. If you have only deeded weeks, you will need to elect Club Points to use the Abound resorts that includes both Sheraton, Westin and Marriott properties. If you have Club Points, just select a place you want to go and choose the resorts in that area — they are labeled to easily identify. Same calendars, same options for room type selections, same allocation of point descriptions. And did I mention the website was FASTER??
Another observation that I made that I liked is the Club Points required are very reasonable. The Westin, Ka'anapali in Maui for 7 nights in May is 3900 Club Points. The Westin Resort & Spa in Cancun in a 2-bedroom for a week — 3150 Club Points. Westin Lagunamar — 1 bedroom for a week is only 2575 points. Westin Princeville in Kauai — 2750 Club Points in a 1-bedroom for a week.
Not sure if this is an error, but both Ocean View and Island View rooms require the same number of points. I didn't check every Vistana beach resort, but I did check about 5 resorts, and for every one, the number of points required for an Ocean View was exactly the same as the Island View. Once that is discovered by Marriott, that might change. In the meantime — I say GO FOR THE OCEAN VIEW!!!
Let me know if you reserve a trip at some of the new resorts we now have access to. CELEBRATE. It was a long time coming!!