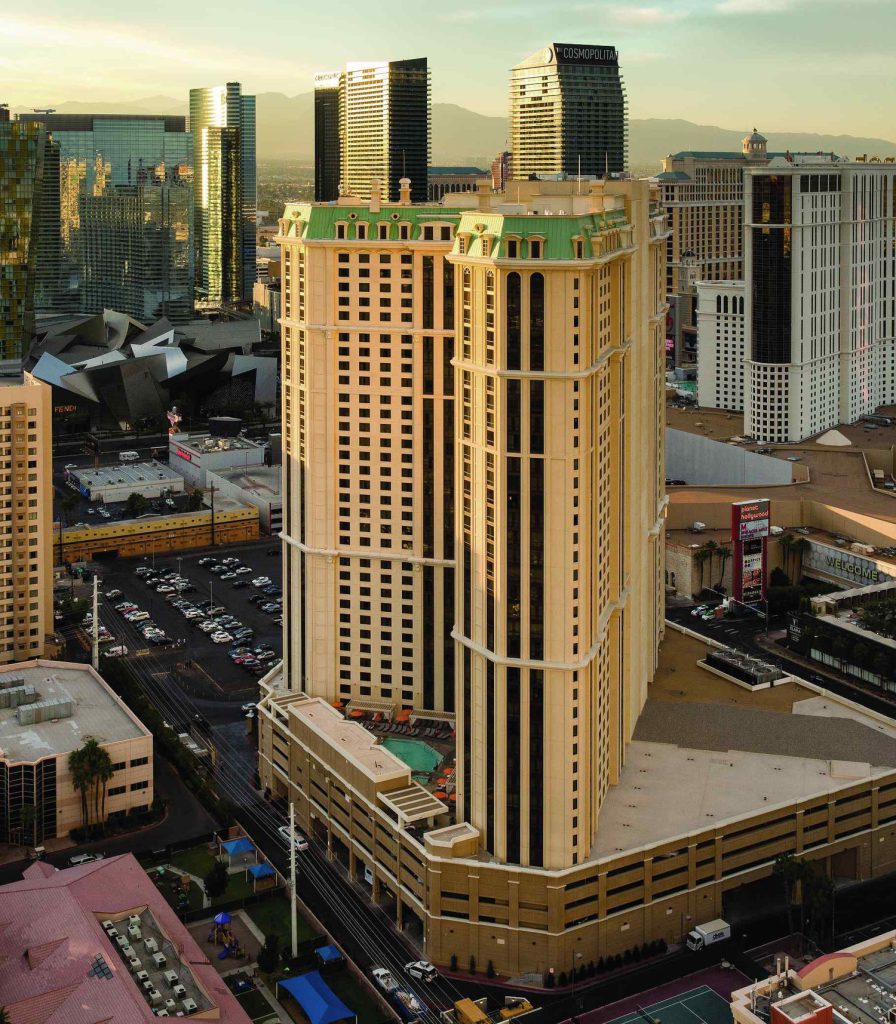 Each month I review all the Owner Events for Abound/Marriott Owners and create a list showing them in order of VALUE for your Club Points. For many months, the BEST value for Owner Events has been "Culinary Weekend Tour" in Hilton Head, SC. It took only 600 Club Points with a retail value of $1410 — giving $2.35 value per Club Point — a GREAT DEAL!! There are no new dates for this event, (even though on the website it states "New Dates Added") — so no available dates moving forward. Thus we have a new BEST value Owner Events.
"Steak Out! Las Vegas" gives you $2.30 per Club Point!! For 1200 Club Points you get 3 nights at the Grand Chateau, a $250 gift certificate to eat at your choice of the best steak restaurants in Vegas for two dinners, transportation to the restaurants, and brunch at La Viva. The retail value is $2756 and is available for various dates in January, February, and March 2023.
Other top great value NEW Owner Events are "Australia Day" in Myrtle Beach for 900 Club Points with a value index of $1.85 and "America's Got Talent Live VIP Experience" in Las Vegas for 1800 Club Points with a value index of $1.64.
There are some Owner Events I would love Marriott add to their list of options. First and foremost I would LOVE to see "Edele" in Vegas as part of a Marriott Owner Event — that would be AWESOME!
There are 23 NEW Owner Events added since November 1st — a huge increase. The top EIGHT Owner Events on my list are "great deals" — over or very close to $1.50 value per Club Point — and give you just as good of value as reserving an Abound resort using points — which is typically the BEST way to use your Club Points. To review the list of Owner Events in order of value, which includes a direct link to all the events for each listing, select the link below.
As with any Owner Event, a 90-minute Sales Presentation is required. Also the cancellation policy is different than normal reservations, so make sure you understand that before you make your reservation.