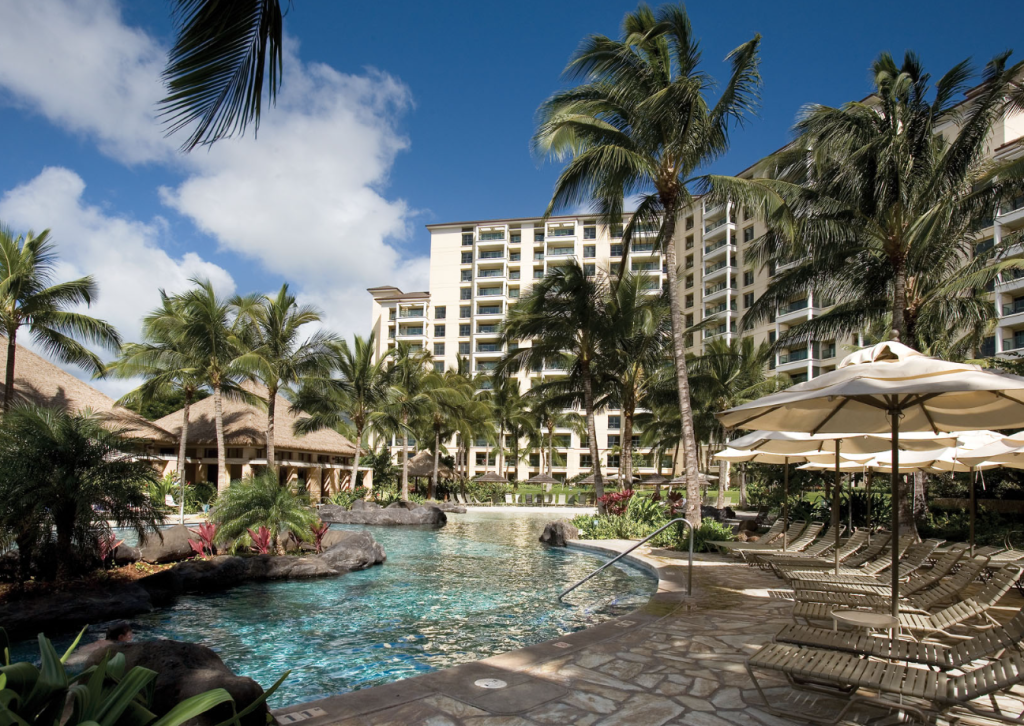 Recently I received an email from Marriott Vacation Club announcing that the Banking points deadline had been extended 2 more months for Chairman level owners. That is great news, as I have 1900 Club Points for 2023 use year that I am still debating on how to use. Now instead of needing to bank extra Club Points by August 31 of each year, Chairman owners have until October 31 to bank Club Points.
WHY DO OWNERS BANK THEIR POINTS?
There are two major reasons why owners bank their points. The owners aren't able to use their Club Points during their use year because of health issues, travel cancellations, or from not planning vacations early enough to get the resorts they want, Or you might decide to bank your points so you can accumulate your Club Points to take a bigger vacation than the 1 year's allotment of Club Points would allow. For instance, if you wanted to go to Ko'Olina, Hawaii and take a large group, you may need to bank one year, and during the following year use the banked points, current usage year points, and possibly even borrow the following year's points to cover the necessary Club Points required.
Let's review the Banking Points rules for all owners. This is one deadline you don't want to miss.
For Owner and Select level owners: DEADLINE is June 30
For Executive and Presidential owners: DEADLINE is August 31
For Chairman owners: DEADLINE is October 31
You must bank Club Points to use the following year before your corresponding deadline. If you miss that deadline, you will need to use your Club Points before the end of the year or they disappear – you won't be able to use them the next year. There are NO EXCEPTIONS to this deadline. I have heard very sad stories from owners who forgot, the website didn't work, or they missed the deadline by just hours, and they weren't able to bank their points.
After you successfully bank your Club Points, you are not allowed to "borrow" or "pull them back" for that year. Once they are banked, those banked points are not able to be used for the current year even if your plans change. This usually isn't a problem. In previous years, I have banked my points, and then decided to take a trip later during that same year and didn't have the points needed. All I did was BORROW from the upcoming year to cover my trip and leave the banked points to be used the following year.
One more Banking Rule you need to be aware of and understand when Banking Your Club Points. Depending on your Owner level, you must use the Banked Points within a certain amount of time. Those requirements are as follows.
For Owner and Select Owners Must be used within the following year
For Executive and Presidential Owners Must be used within 18 months of the following year
For Chairman Owners Must be used within 2 years of the following year.
For example, for an Executive Owner, if you bank your points before August 31, 2023, you must use those Banked Points before July 1, 2025 – within 18 months of the following year.
If you want to review how to bank points, you can watch this video from Marriott. Most important thing to remember is DO NOT MISS YOUR DEADLINES!!!